Destiny Justason
Business Administrator

Prior to joining our Firm in December 2019, Destiny began her administrative career as a receptionist at Accounting Solutions, Inc. and is a Microsoft Office Specialist. Destiny performs a wide array of administrative functions that are critical to the Firm's operation, supporting the accounting, tax and auditing team, and she ensures that your phone calls and questions are delivered to the appropriate staff.
Is Your CPA Looking Out for You?
We Are.

Contact Us
Tel: 508-871-7178
Fax: 508-871-7179
Mailing Address
Smith, Sullivan & Brown, P.C.
80 Flanders Road, Suite 200
Westborough, MA 01581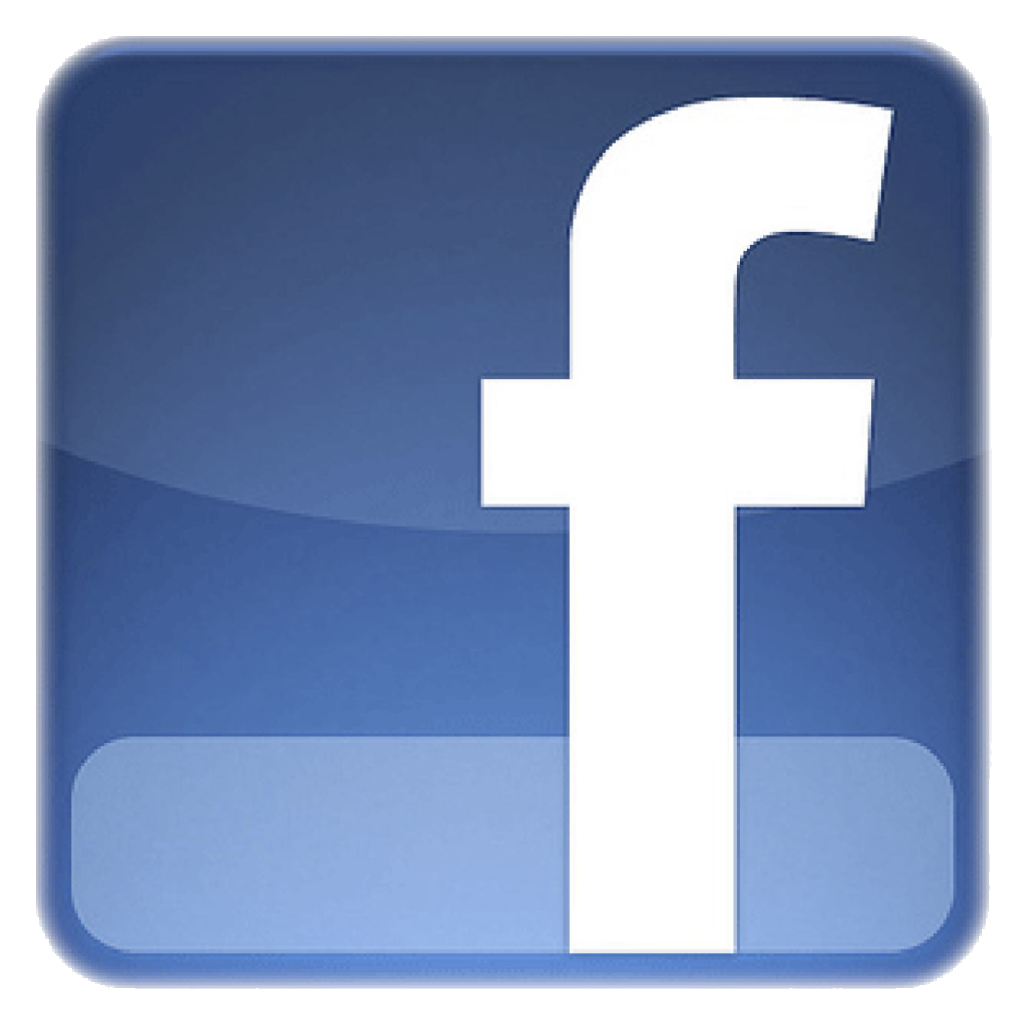 Professional Memberships:
Member of American Institute of Certified Public Accountants
Massachusetts Society of Certified Public Accountants
Corridor 9/495 Regional Chamber of Commerce
Metrowest Chamber of Commerce
Stay on top of the latest tax laws, requirements and updates.