Justin Stewart
Audit and Tax Associate
Justin graduated from Clark University in May 2019, where he received his Bachelor of Science with a concentration in Economics and Management. Justin joined our firm as an intern during the 2019 tax season and has formally transitioned into a full-time role as an Audit and Tax Associate to work with our accounting, audit and tax teams.
Is Your CPA Looking Out for You?
We Are.

Contact Us
Tel: 508-871-7178
Fax: 508-871-7179
Mailing Address
Smith, Sullivan & Brown, P.C.
80 Flanders Road, Suite 200
Westborough, MA 01581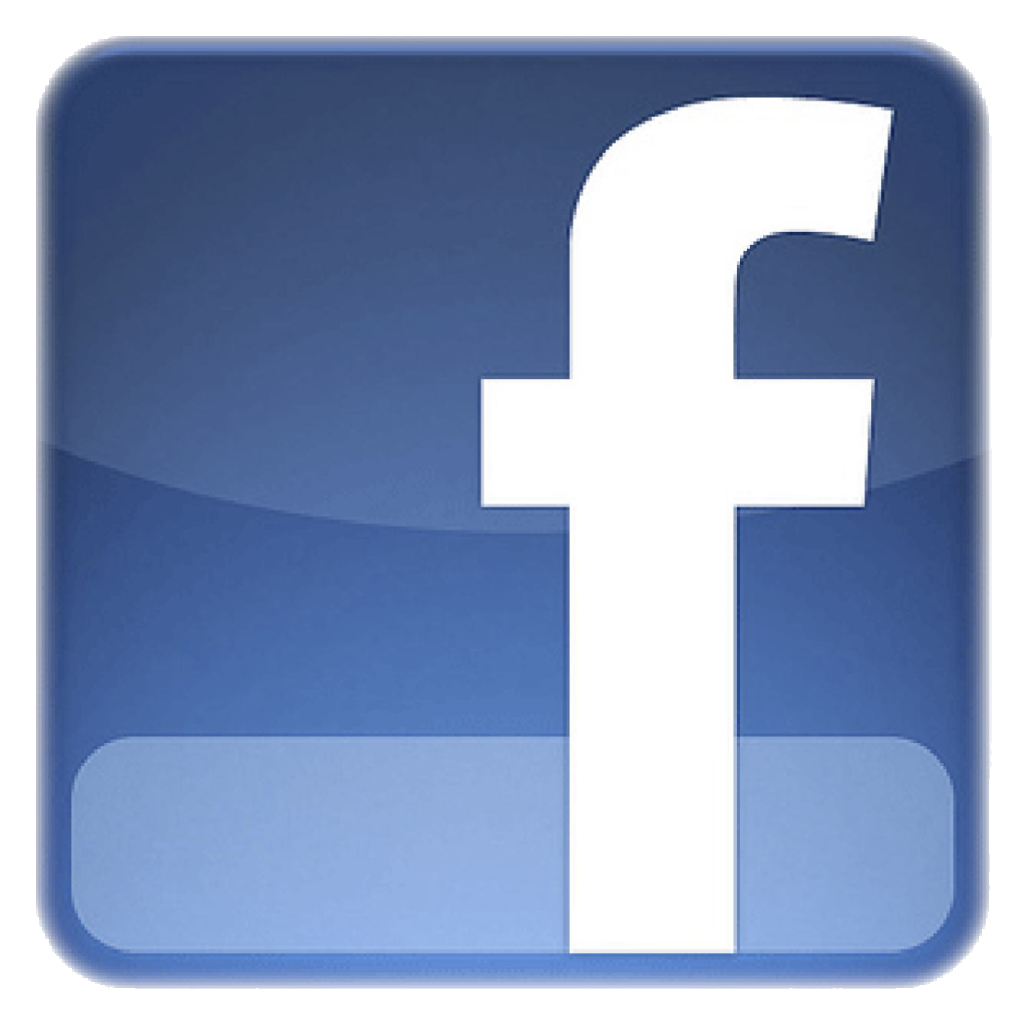 Professional Memberships:
Member of American Institute of Certified Public Accountants
Massachusetts Society of Certified Public Accountants
Corridor 9/495 Regional Chamber of Commerce
Metrowest Chamber of Commerce
Stay on top of the latest tax laws, requirements and updates.