Lisa L. LaBaire
CPA, MBA, MSA, Audit Senior
Lisa graduated from Nichols College in 2012, where she received her Bachelor of Science degree, and from Northeastern University in 2015, where she earned her Master of Science degrees in Accounting and Business Administration. Lisa began her public accounting career with CBIZ MHM, LLC, and she became certified in 2018. Lisa joined our Firm in November 2018 and will be working with the nonprofit accounting and auditing team.
Is Your CPA Looking Out for You?
We Are.

Contact Us
Tel: 508-871-7178
Fax: 508-871-7179
Mailing Address
Smith, Sullivan & Brown, P.C.
80 Flanders Road, Suite 200
Westborough, MA 01581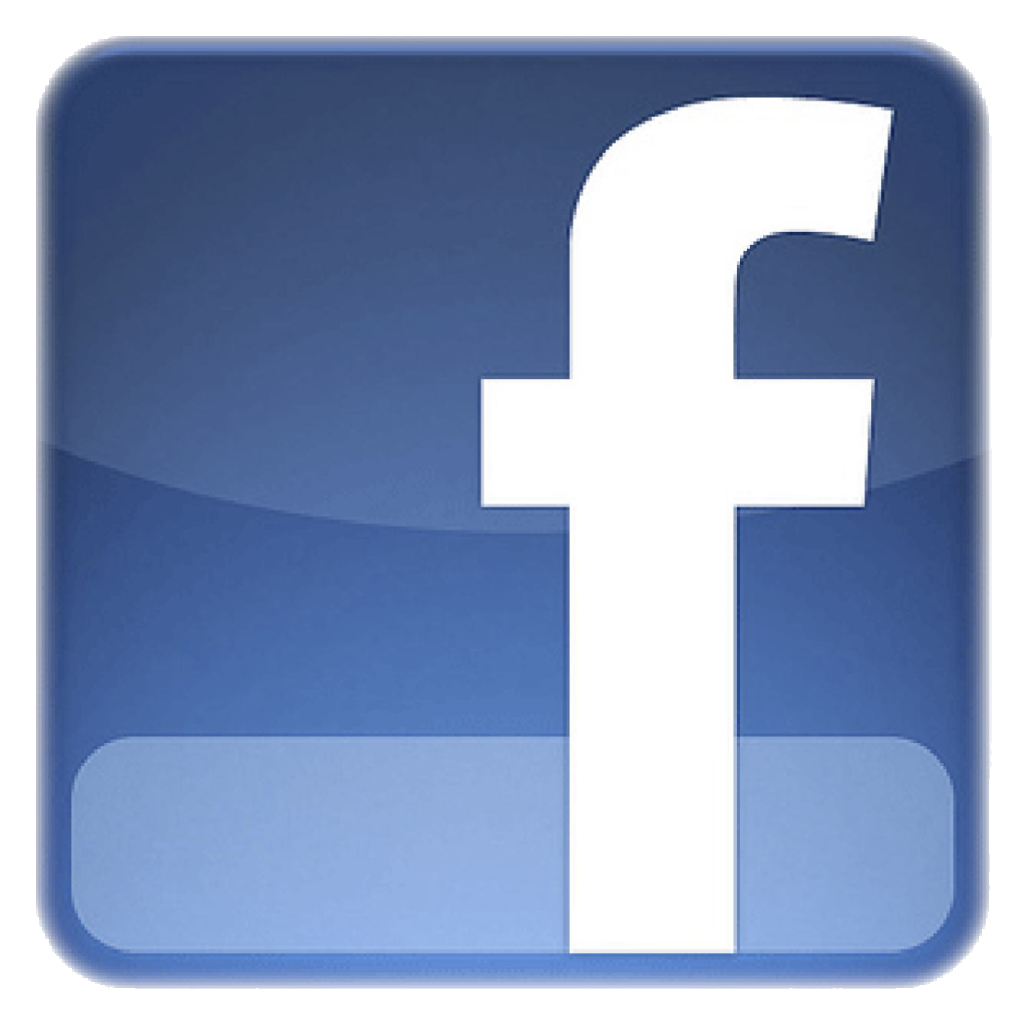 Professional Memberships:
Member of American Institute of Certified Public Accountants
Massachusetts Society of Certified Public Accountants
Corridor 9/495 Regional Chamber of Commerce
Metrowest Chamber of Commerce
Stay on top of the latest tax laws, requirements and updates.