Is Your CPA Looking Out for You?
We Are.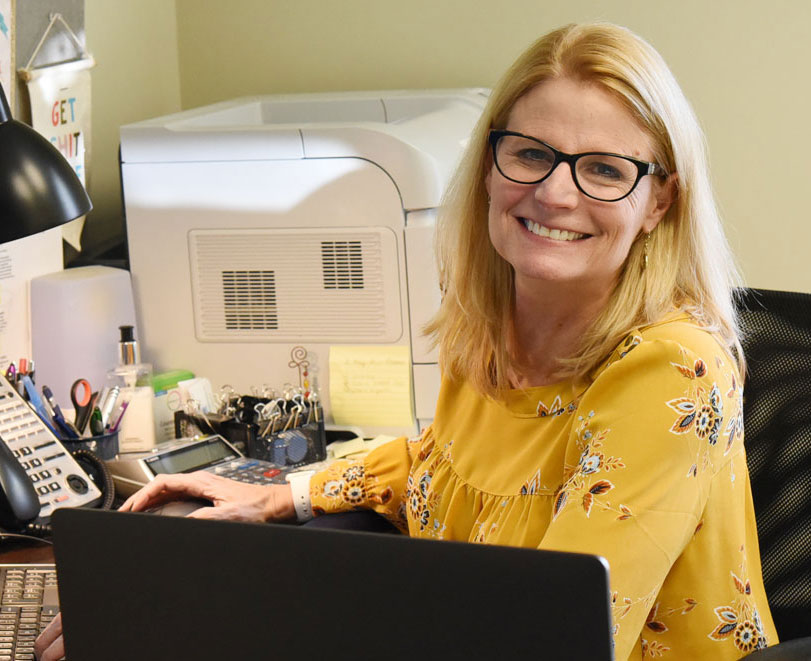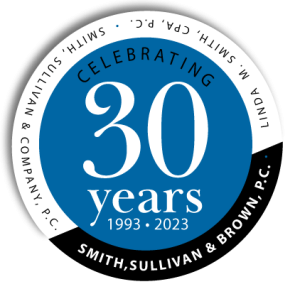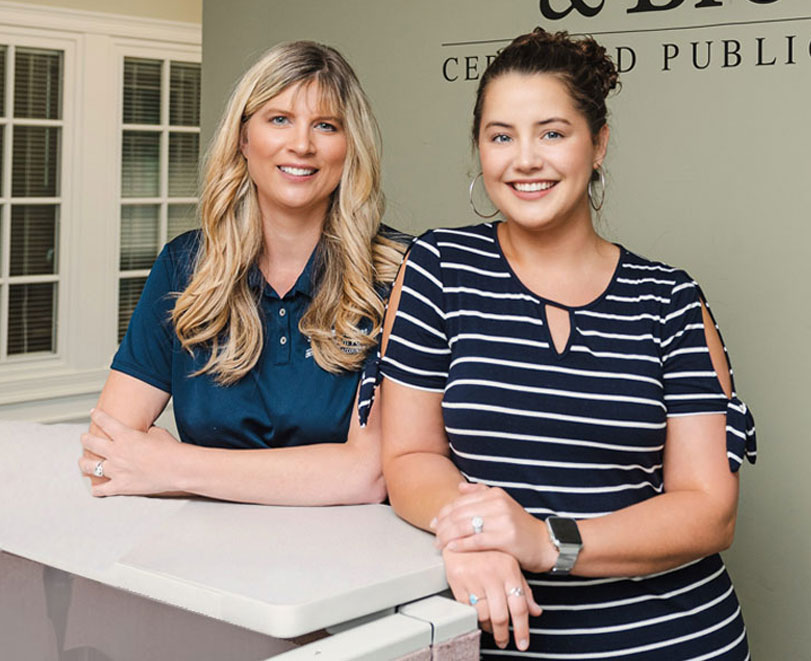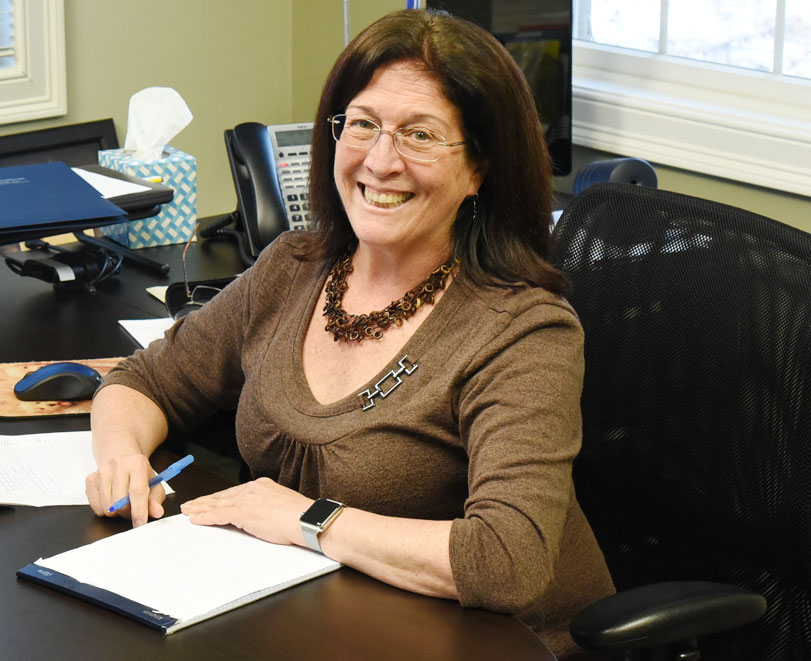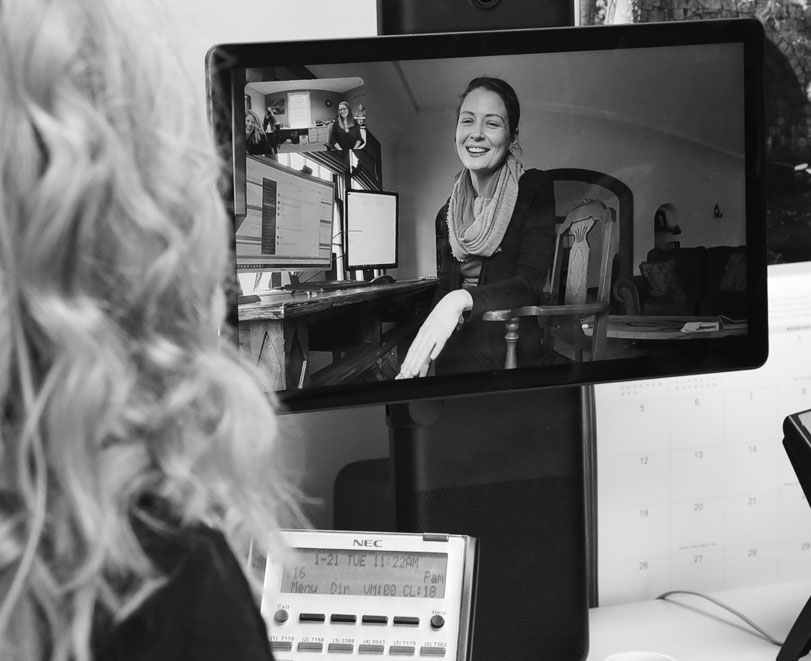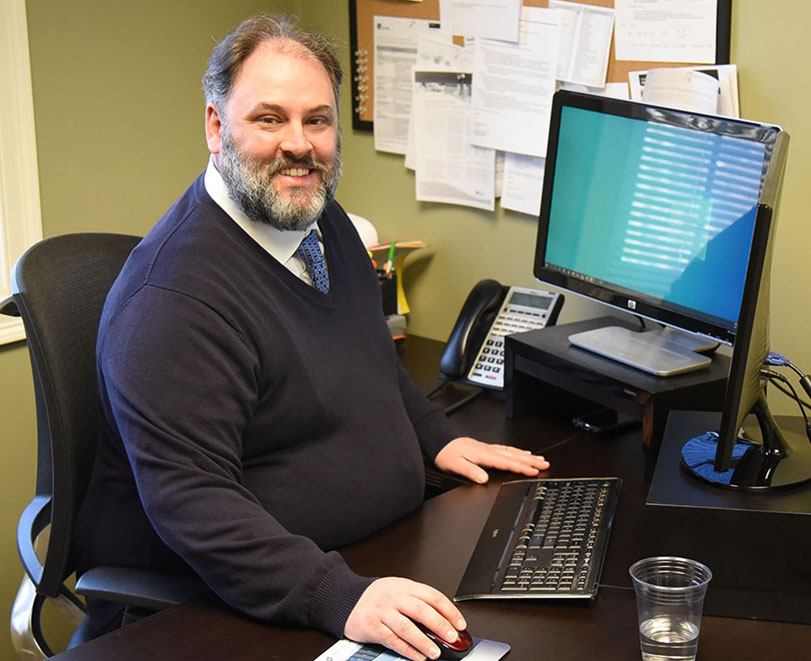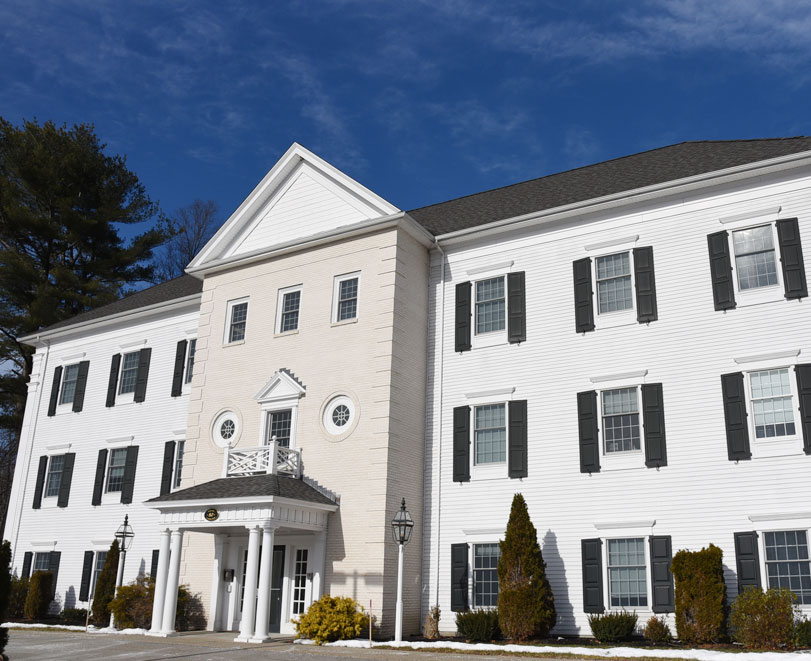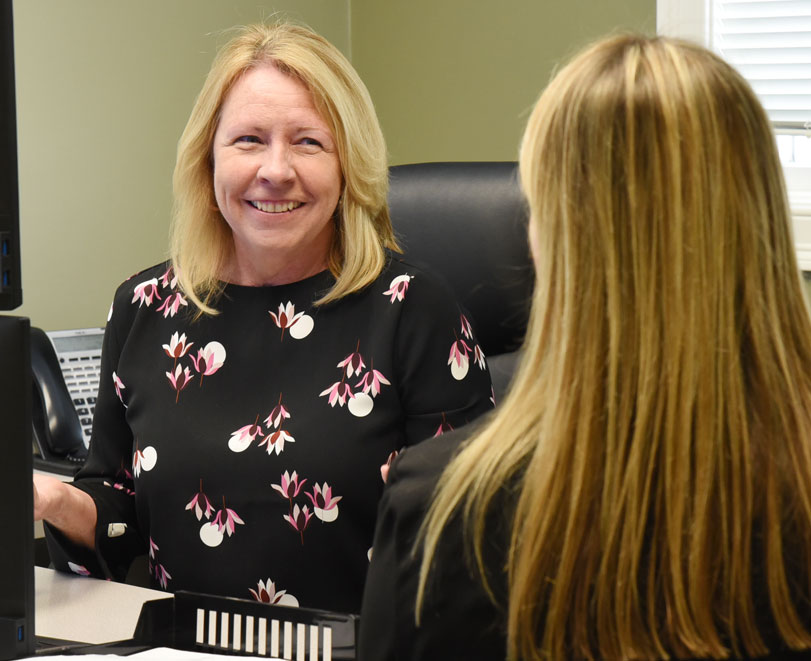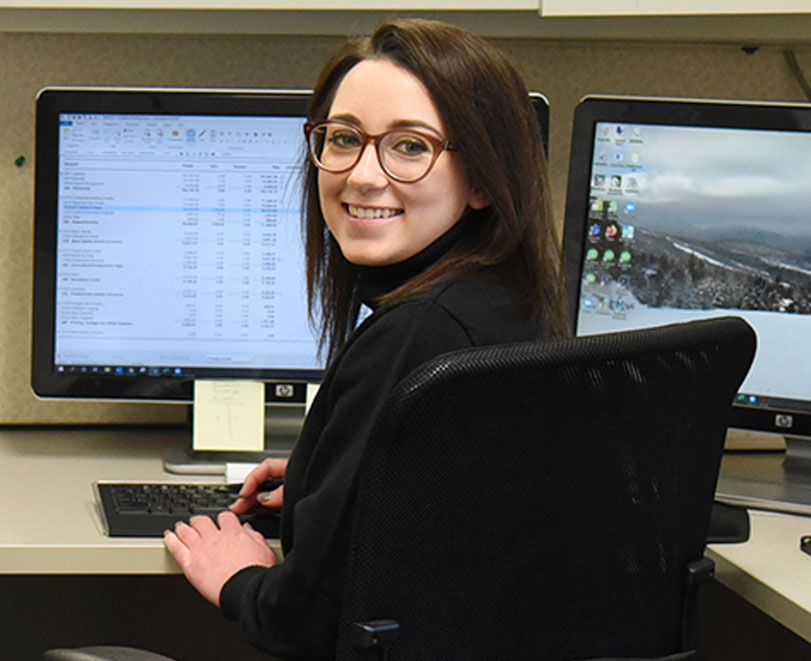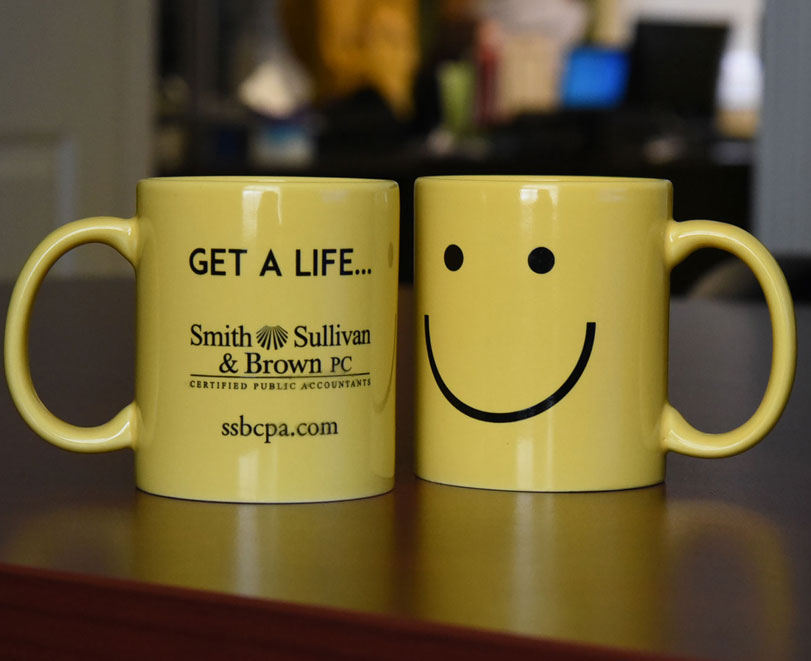 We're growing…
Grow YOUR Career at SSB

Seasonal Tax Return Preparer
Nonprofit
 Our nonprofit work ranges from start-up organizations requiring assistance with their tax exempt applications and related tax returns, to accounting, auditing and compliance auditing for federal and state grant requirements.
Small Business
Business owners should spend their time doing what they do best – growing their businesses. Dedicated teams are assigned year-round specifically to your business to take advantage of tax planning opportunities, so that deadlines are met on time and your questions are answered promptly.
Individuals & Trusts
We take the stress out of the "tax season" crunch time by offering tax planning services throughout the year to avoid unpleasant surprises. We also offer the option for a conference (in person, via video, or phone) with your individual tax engagement to provide an opportunity to review, explain and advise you with regard to your specific tax returns.
At Smith, Sullivan & Brown, P.C. our dedicated professionals listen to your auditing and accounting, tax preparation, and small business questions and offer personalized solutions to you and your family, business or nonprofit, all at a reasonable price.
Our accounting and audit team has extensive experience. We understand your frustration when you tell us that you've paid top dollar for accounting services – only to learn that there's a junior-level person working on your engagement.
How do we look out for you? 
We reach out so that you won't miss important filing deadlines.

We efficiently plan your services to limit our use of your premium space and time.


We provide separate QuickBooks, accounting and consulting services if you need assistance.

We are patient and help you along the way.

We utilize secure paperless technology, video conferencing and electronic signature options for added convenience and efficiency.
At SSB, we take a proactive approach to our tax preparation services. We are diligent about meeting deadlines and submission dates. We plan ahead to maximize opportunities and minimize stress.
Tax Preparation for: Individuals • Corporations • Partnerships • LLCs/LLPs
Sole Member LLCs • Trusts •  NonProfit Organizations and Foundations • Tax Planning and Consulting

A history of looking out for you.
Smith, Sullivan & Brown, P.C. was originally founded in 1993 by Linda Smith and is guided by three fundamental principles:
1. Care about what you do (Integrity)
2. Do a good job (Competence)
3. Treat people like they matter (Respect)
Each member of our team exemplifies this philosophy.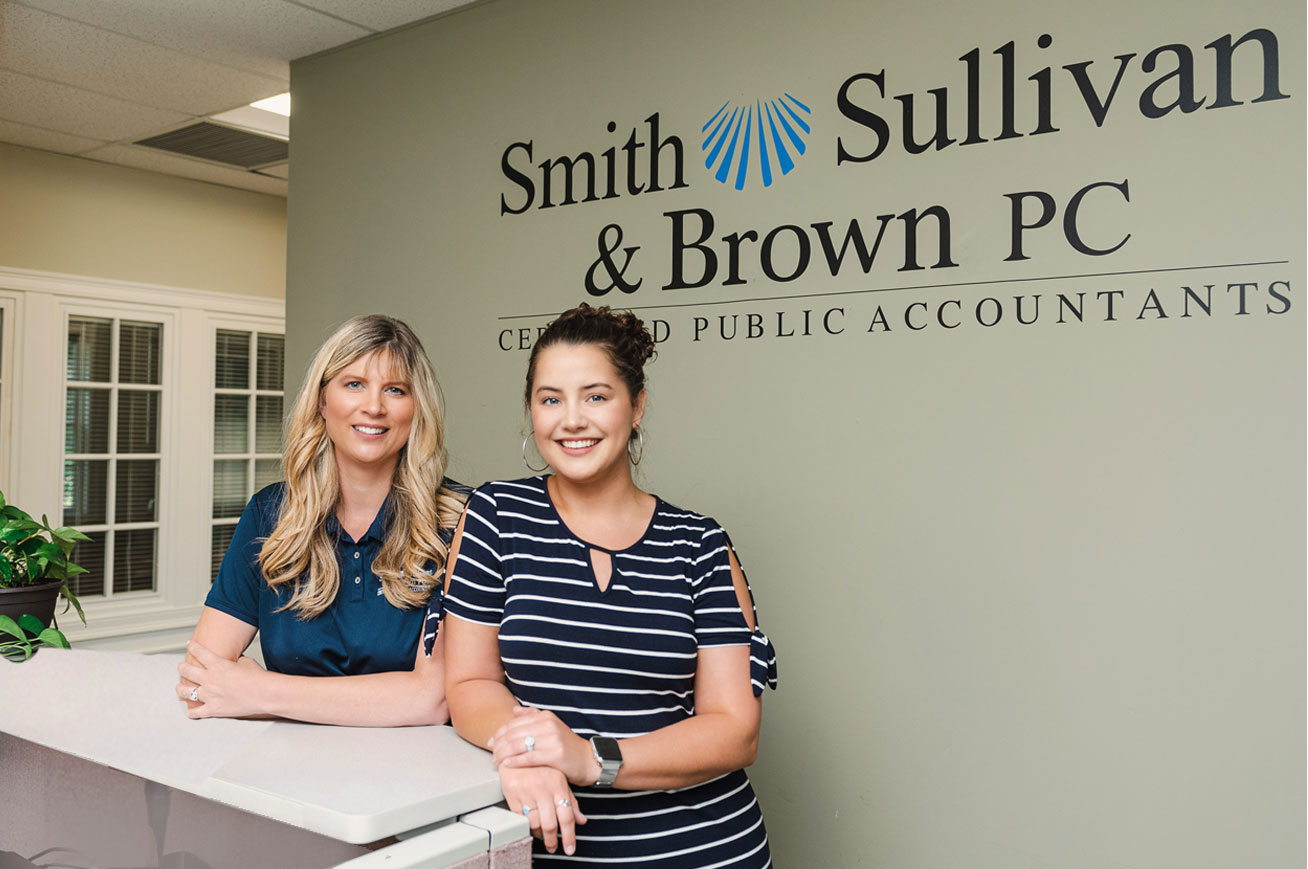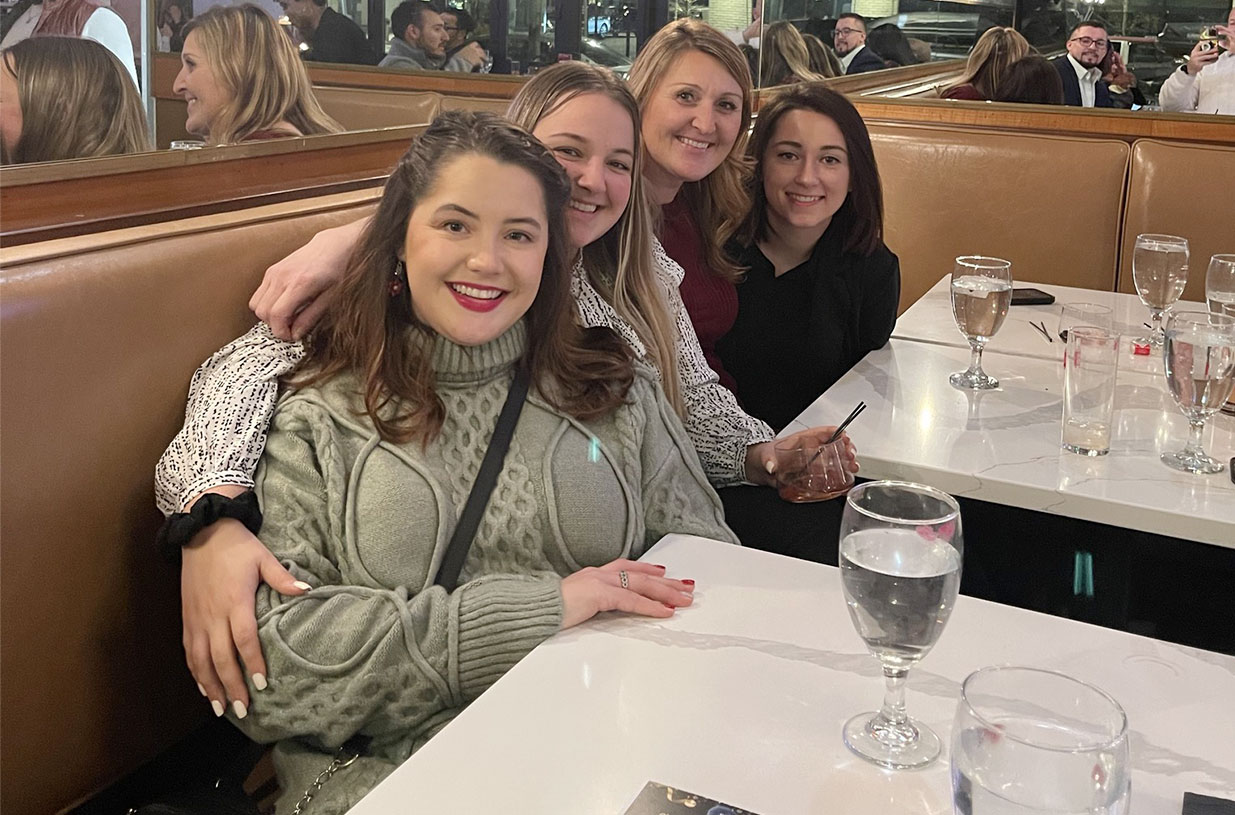 SSB Gives Back
We support over 300+ nonprofit groups and organizations. We appreciate the mission of each and every one of our nonprofit clients. Our employees participate in many of our nonprofit organizations' fundraising and community outreach events.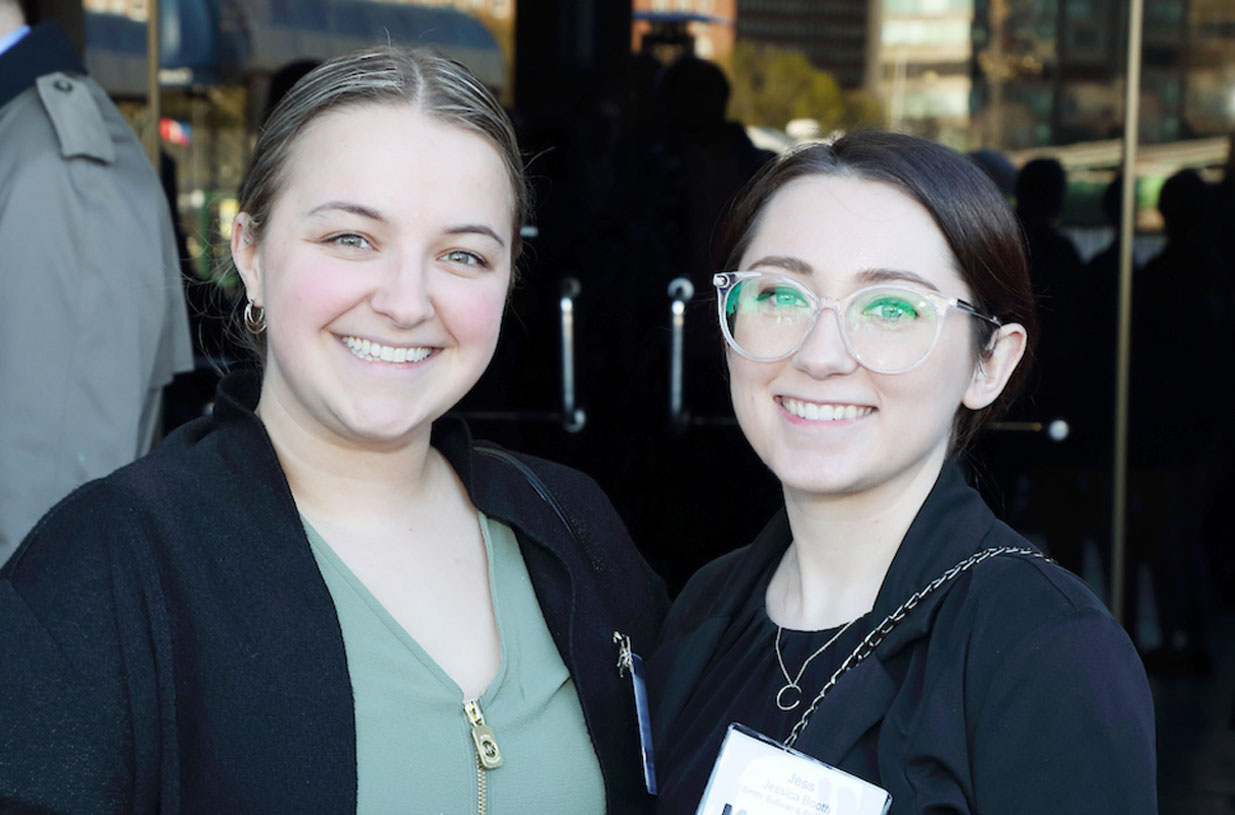 Where Do I Start?
We're here to help.
Of course you have questions about the filing requirements and meeting deadlines associated with your individual, business or nonprofit tax or audit requirements. That's why we're here. Contact Us.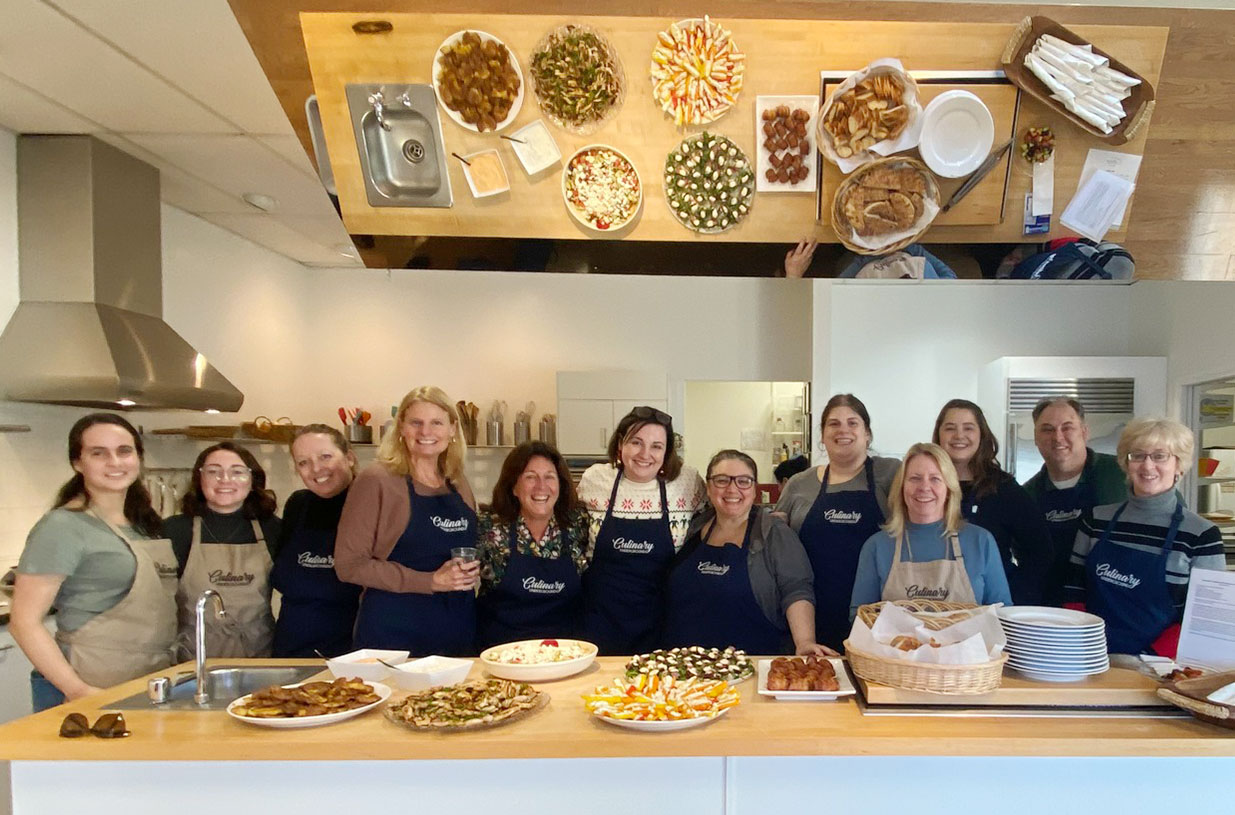 Get a Life – Careers at SSB
We have a team of highly-motivated, well-educated, conscientious and competent professionals. We believe in work-life balance and provide a positive workplace culture. We reward integrity, offer flexible work schedules and value employee input.
They work with you – we feel like we are part of a team...
"Partnering with Smith, Sullivan & Company has been one of the best business decisions we have made here at The Professional Center for Child Development. We have learned so much from Linda and her staff. We have never worked with anyone with such a knowledge and understanding of not only the intricacies of the nonprofit accounting world, but also of the limitations of our funding sources. They help keep us ahead of the curve with new regulations and changes. They work with you – we feel like we are part of a team."
– Veryl Anderson
Founder and Executive Director, The Professional Center for Child Development
Timely, Considerate and Thorough
"Working with Smith, Sullivan & Company has been wonderful…they are timely, considerate and thorough. Their knowledge of federal and state contracts is excellent, and they have been able to facilitate clear and well thought out plans for our A-133 audits, the UFR, and 990. We are a small nonprofit and Smith, Sullivan & Company gets it."
– Lyn Levy
Founder and Executive Director, Span, Inc., Boston
Attentive, Proactive and Reliable
"Smith, Sullivan & Company is accessible, attentive, proactive and reliable. They can strategize equaling well with management as they can talk with an inexperienced bookkeeper through the process of untangling debits and credits which have landed in unusual places. We would not want to operate the company without their assistance. Every conversation with them is a mini-course in an aspect of financial management or tax planning. Furthermore, they defy all the common stereotypes of the Certified Public Accountant. The staff at Smith, Sullivan & Company are both personable and fun, as well as bright and insightful."
– Patricia J. Annett
Controller, Greater Boston Properties
How can we look out for you? Ask Us.
Let's connect.
We'd be happy to answer questions about your needs and familiarize you with our services.  We'll also give you an idea as to what you should expect in terms of our processes.
More accounting and auditing information from our archives.
We've been helping clients with tax, accounting and auditing services since 1993.
Is Your CPA Looking Out for You?
We Are.

Contact Us
Tel: 508-871-7178
Fax: 508-871-7179
Mailing Address
Smith, Sullivan & Brown, P.C.
80 Flanders Road, Suite 302
Westborough, MA 01581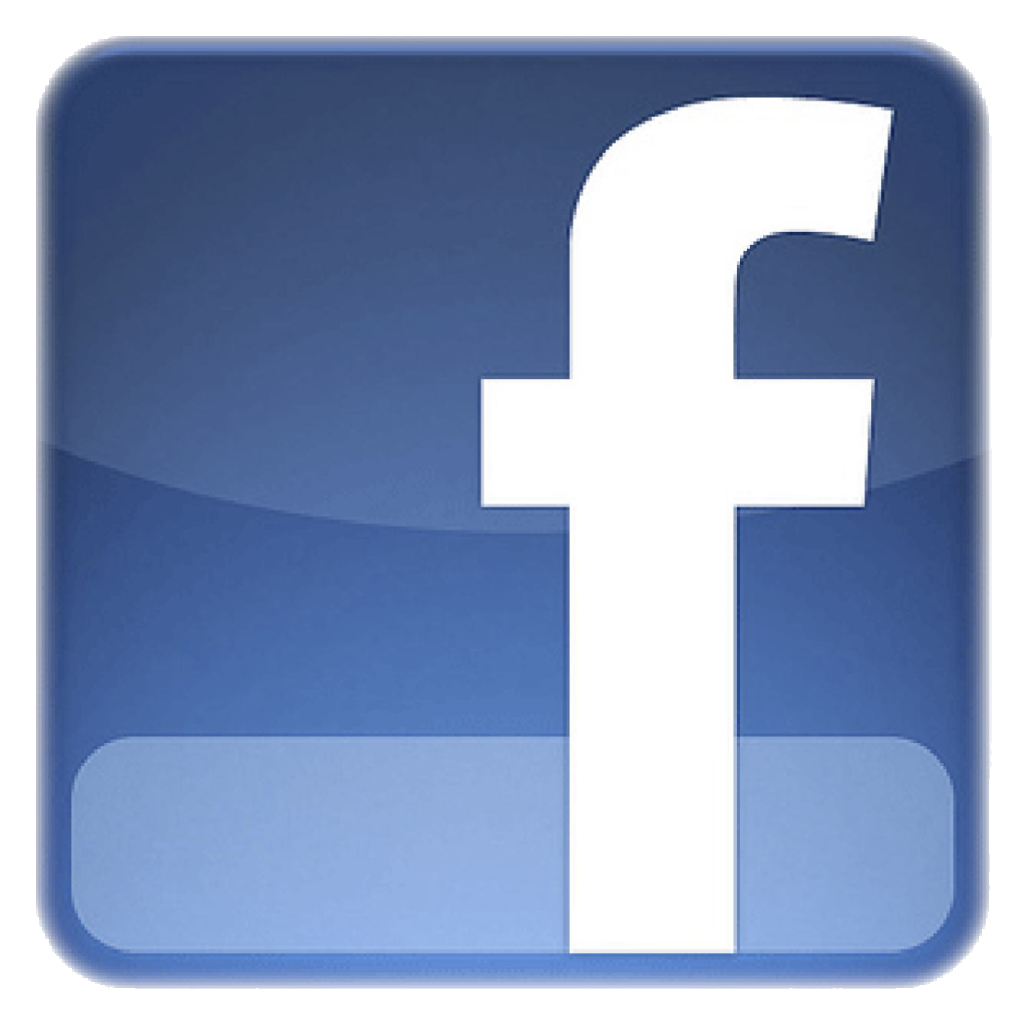 Professional Memberships:
Member of American Institute of Certified Public Accountants
Massachusetts Society of Certified Public Accountants
Corridor 9/495 Regional Chamber of Commerce
Metrowest Chamber of Commerce
Stay on top of the latest tax laws, requirements and updates.