Please answer a few questions for us.
Nonprofit Request for Proposal
We are eager to present you with a thorough and competitive bid for your non-profit financial statement audit or review engagement. We are actively seeking to expand our practice in this direction, and welcome the opportunity to present your Organization with a proposal for services.
Fields with an * are required.
Information to send with this form: Please send us your prior year financial statements (if applicable) and tax returns, along with any other year-to-date preliminary information that you believe would be helpful. Upon receiving your information, we will follow up by email (unless a phone call is preferred) to further coordinate a customized proposal for your Organization.
Is Your CPA Looking Out for You?
We Are.

Contact Us
Tel: 508-871-7178
Fax: 508-871-7179
Mailing Address
Smith, Sullivan & Brown, P.C.
80 Flanders Road, Suite 302
Westborough, MA 01581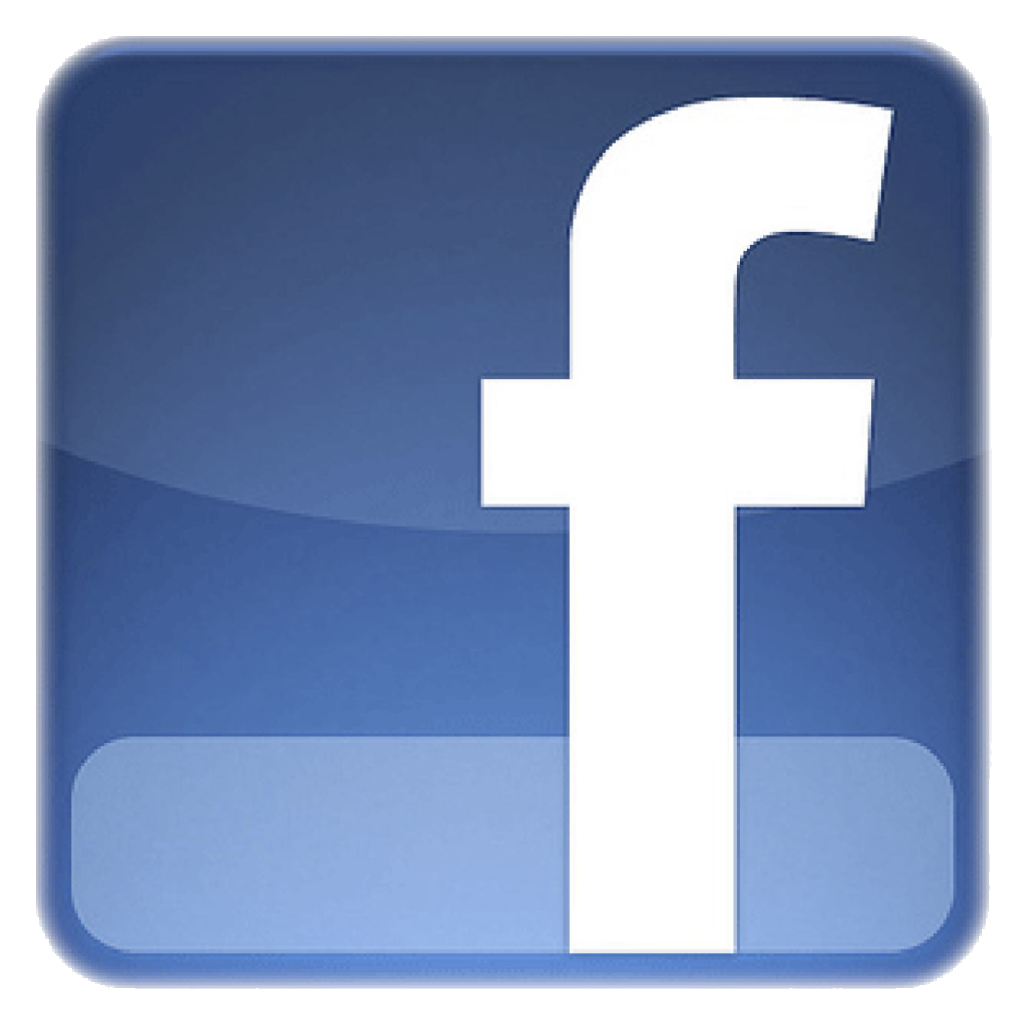 Professional Memberships:
Member of American Institute of Certified Public Accountants
Massachusetts Society of Certified Public Accountants
Corridor 9/495 Regional Chamber of Commerce
Metrowest Chamber of Commerce
Stay on top of the latest tax laws, requirements and updates.