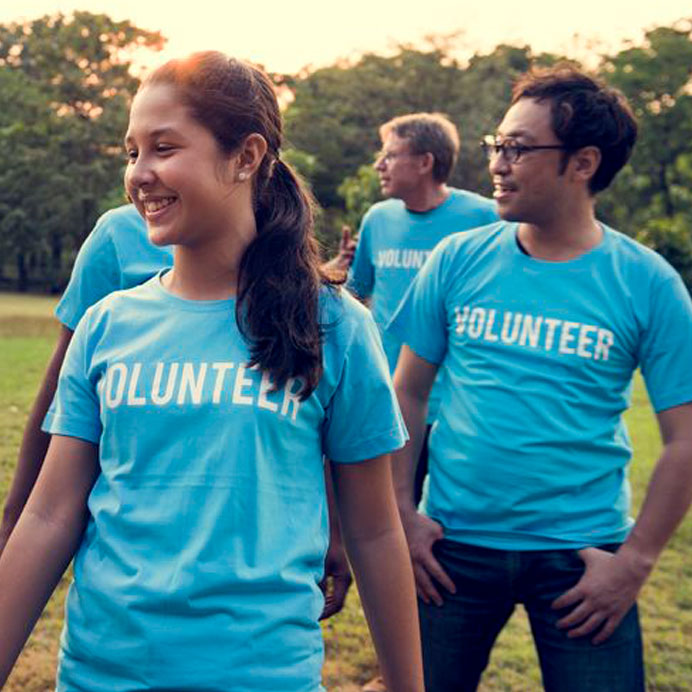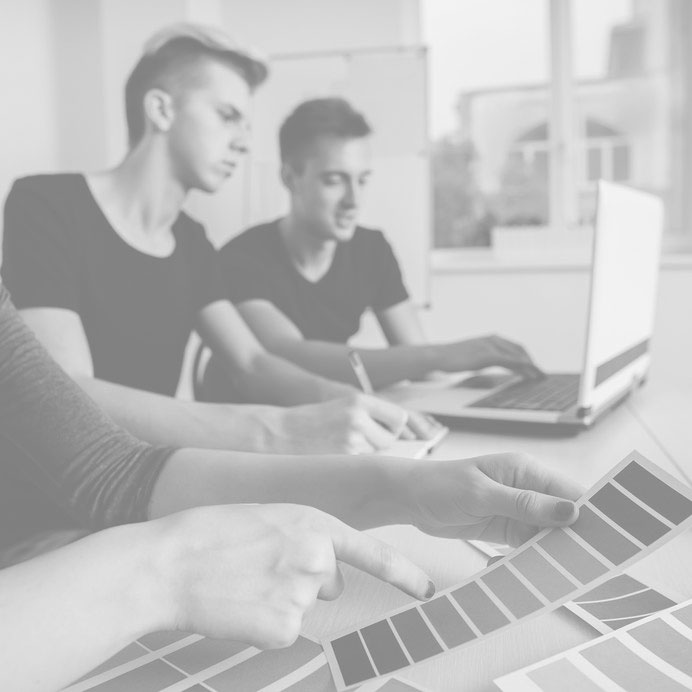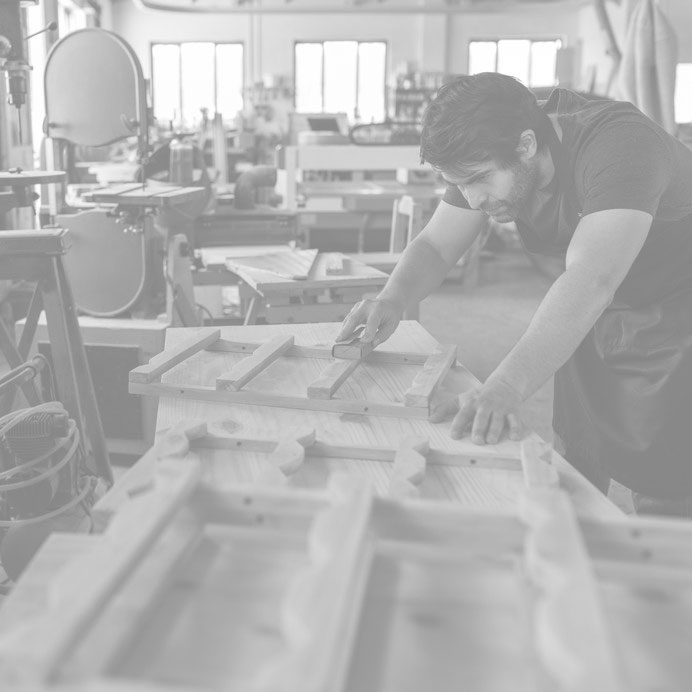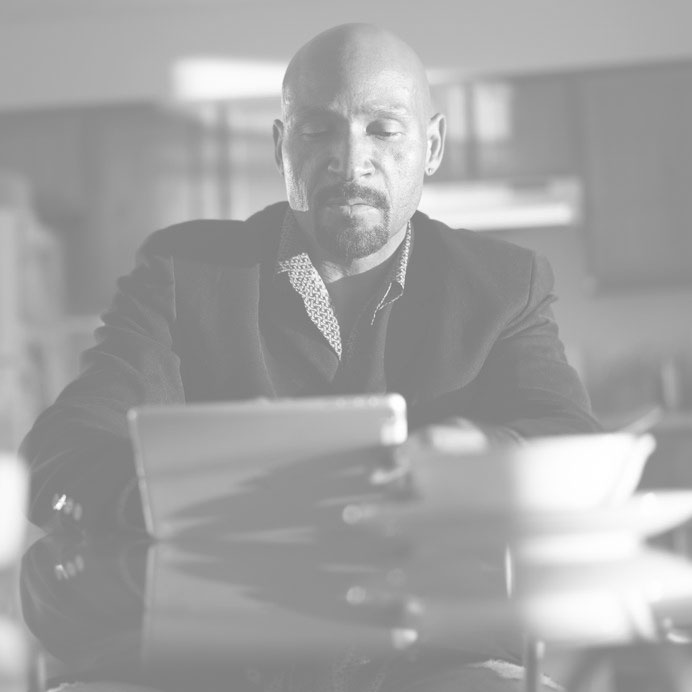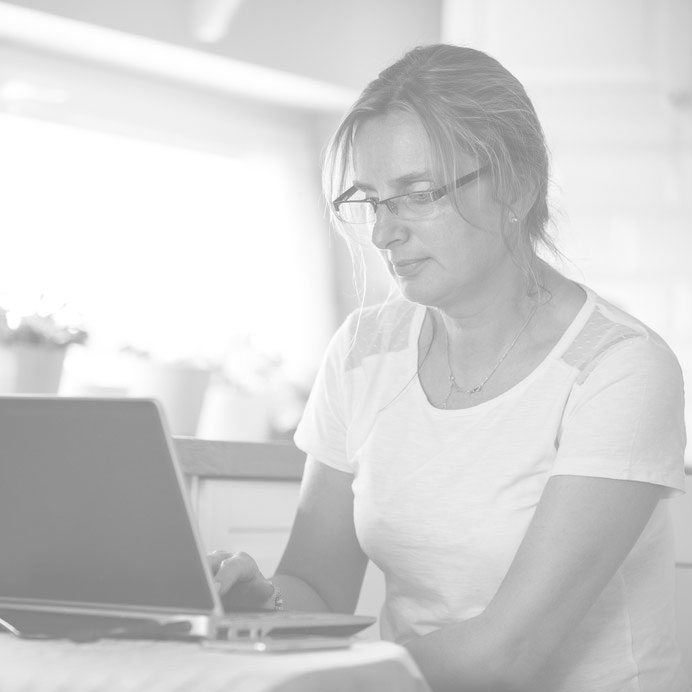 Services for Nonprofits
One of the advantages of working with our Firm is that we have an experienced nonprofit audit team that is focused exclusively on nonprofit accounting and auditing on a year-round basis. Your audit never gets put on the back burner during the typical CPA firm's tax season.
We enjoy working with approximately 300 nonprofit organizations. Our work ranges from start-up organizations requiring assistance with their exempt applications and related tax returns, to accounting, auditing and compliance auditing for federal and state grant requirements. Our clients range in size from tiny 990-EZ tax only engagements to Organizations with revenues in excess of $20 million.
Services for Nonprofits
Understanding Your Organization's Reporting Requirements
Exempt Organization Applications
Accounting, Auditing and Tax Preparation
Audits Pursuant to Government Auditing Standards
Preparation of Uniform Financial Report
Uniform Guidance Audits
Attorney General Compliance Services
Consulting Services
Quickbooks Training and Support
Accounting Support
1099 Survival Tools
The IRS is buckling down with increased penalties for 1099 Tax Form Reporting. Click on the links below for helpful "1099 Survival Tools".
Using QuickBooks to its fullest potential?
We offer QuickBooks training and support.
What type of entity are you?
Click here. We can help.
Is Your CPA Looking Out for You?
We Are.

Contact Us
Tel: 508-871-7178
Fax: 508-871-7179
Mailing Address
Smith, Sullivan & Brown, P.C.
80 Flanders Road, Suite 302
Westborough, MA 01581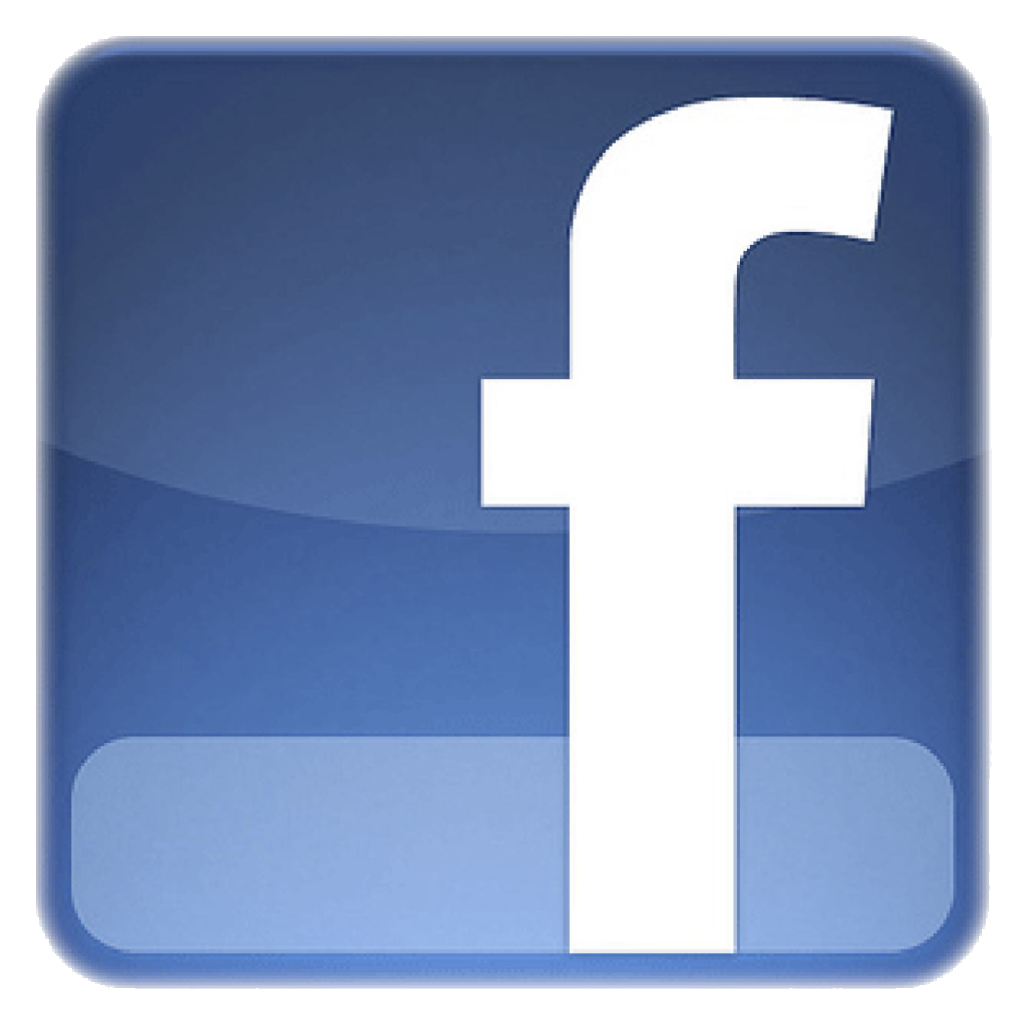 Professional Memberships:
Member of American Institute of Certified Public Accountants
Massachusetts Society of Certified Public Accountants
Corridor 9/495 Regional Chamber of Commerce
Metrowest Chamber of Commerce
Stay on top of the latest tax laws, requirements and updates.