A History of Looking Out for You
Learn About Us
Smith, Sullivan & Brown, P.C. has been the go-to independent accounting firm for individuals, small businesses, and nonprofit organizations for over 25 years.
The services we offer are tailored to meet the specific needs of individuals, organizations and businesses. Often, required services go above and beyond general accounting and tax work.
Our Team
If you value communication, one-on-one attention, and "hands-on" expertise then SSB is for you!
Join Our Team – Current Openings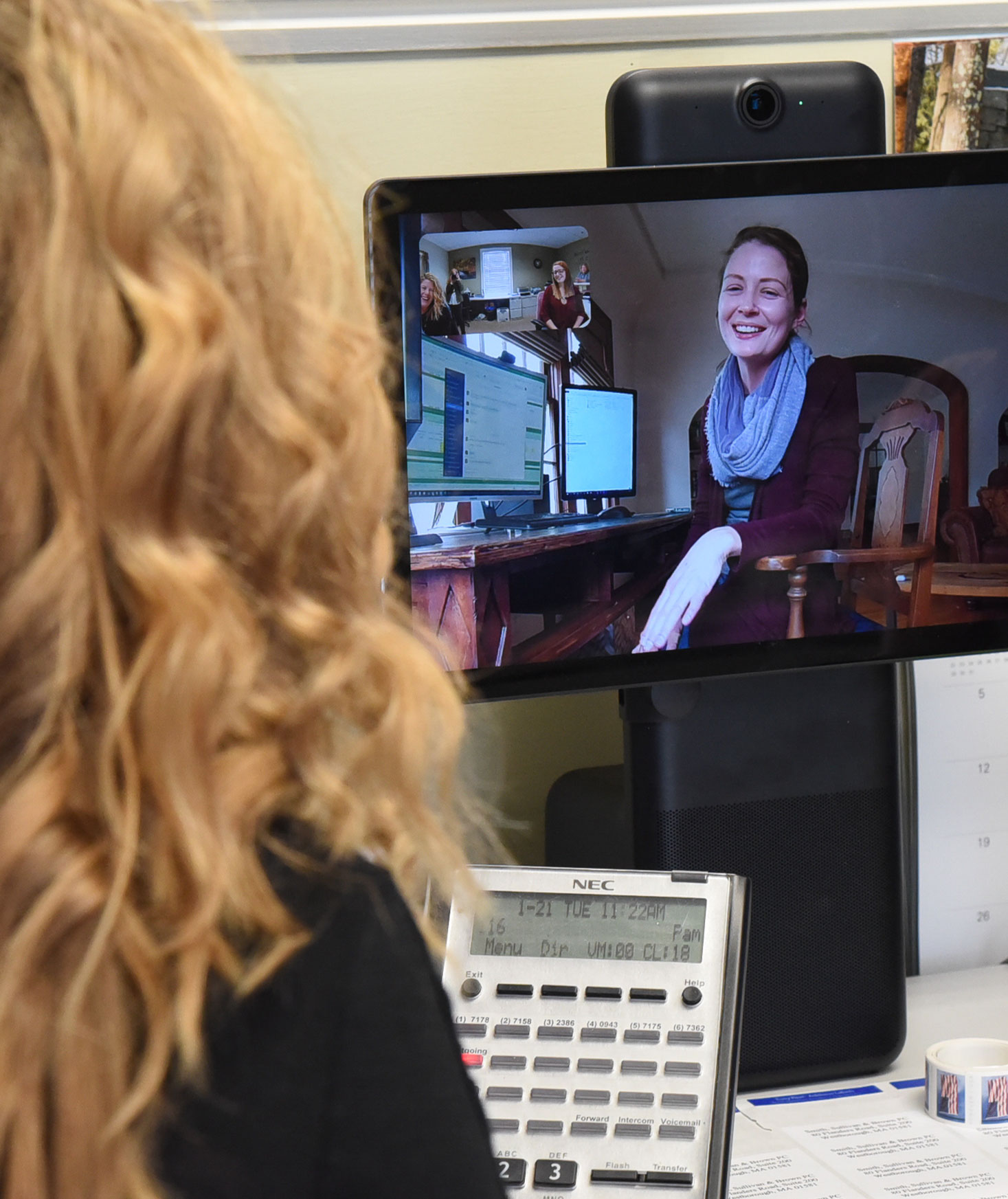 Ask us about video conferencing.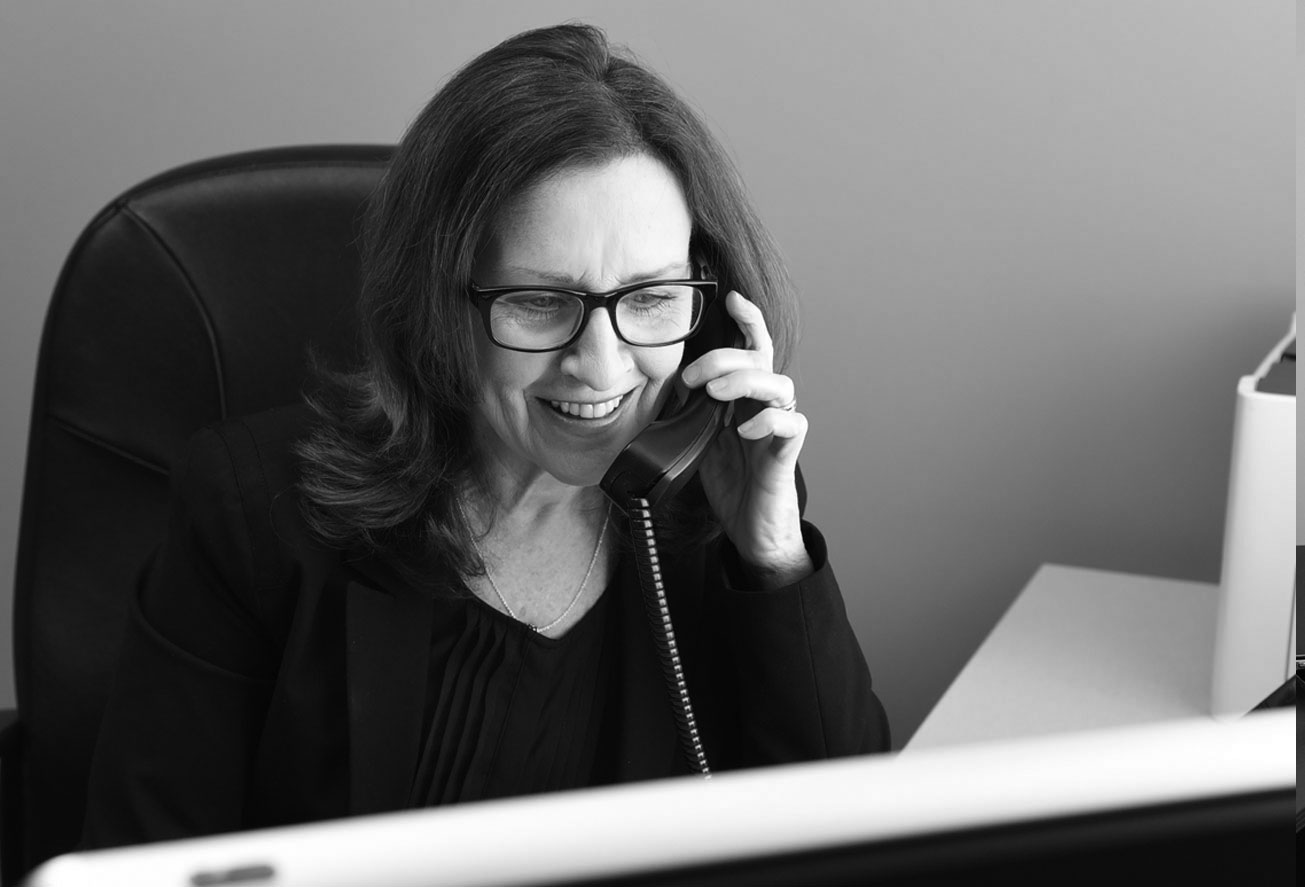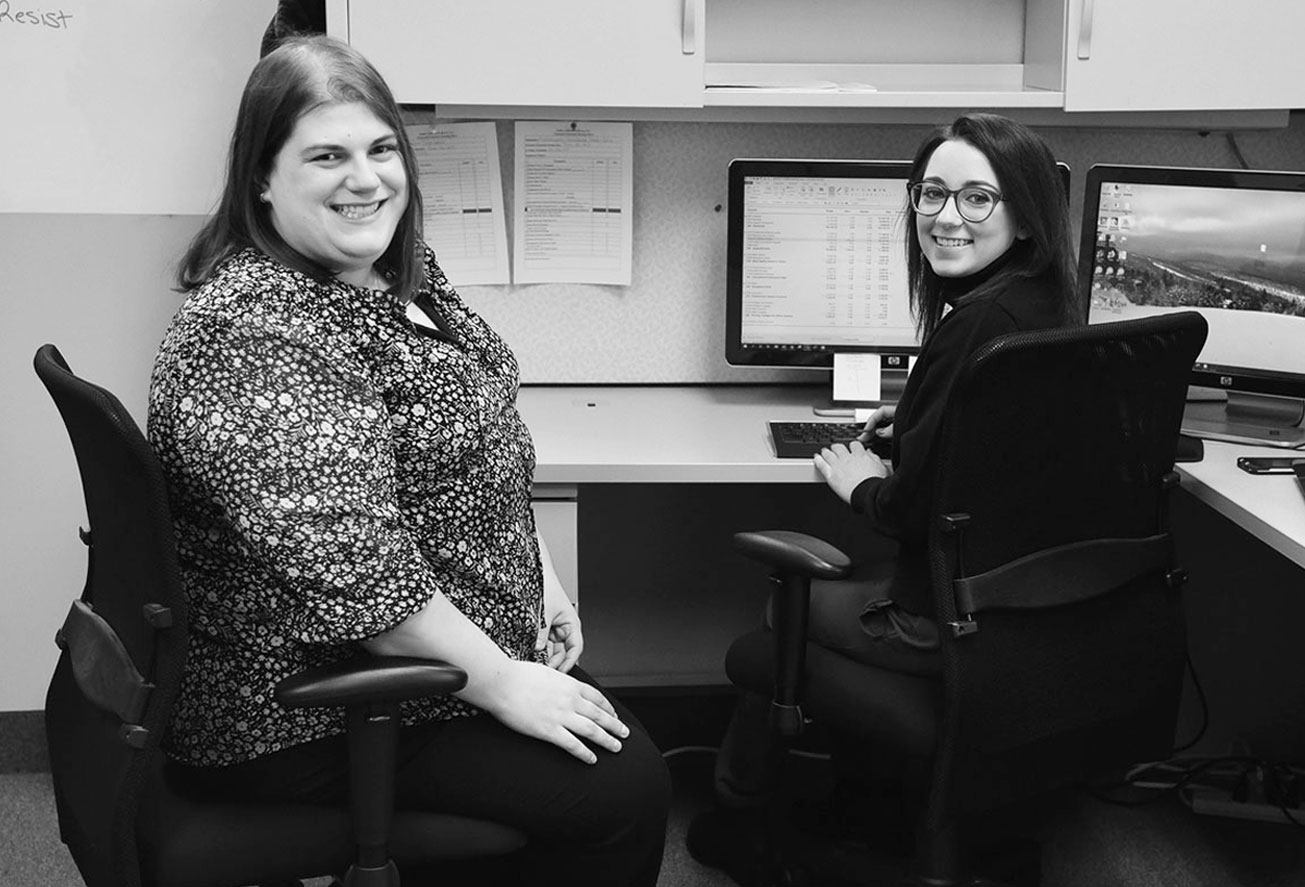 SS&B Partners,
Maureen Sullivan, Linda Smith and Sandra Brown
Do you have an accounting system?
Click Here.
Join Our Team. Click here.
Is Your CPA Looking Out for You?
We Are.

Contact Us
Tel: 508-871-7178
Fax: 508-871-7179
Mailing Address
Smith, Sullivan & Brown, P.C.
80 Flanders Road, Suite 200
Westborough, MA 01581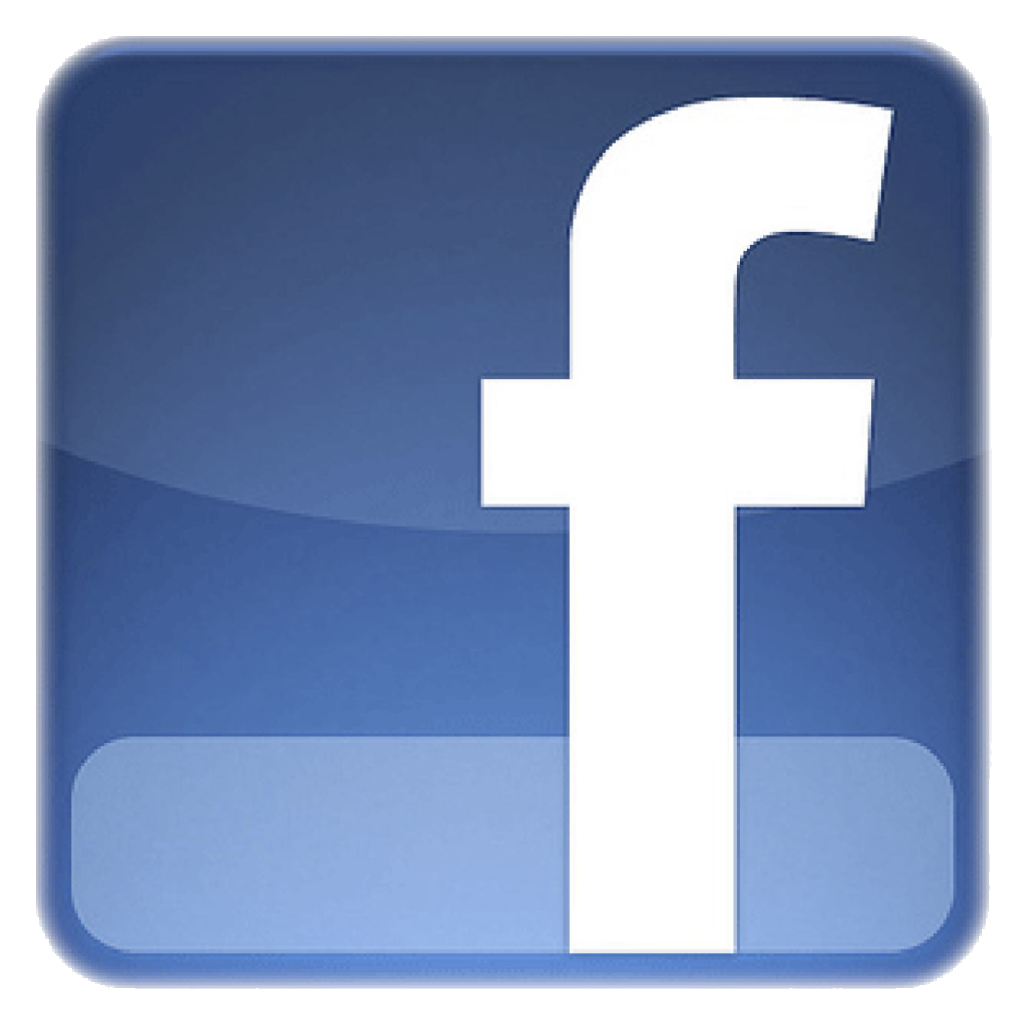 Professional Memberships:
Member of American Institute of Certified Public Accountants
Massachusetts Society of Certified Public Accountants
Corridor 9/495 Regional Chamber of Commerce
Metrowest Chamber of Commerce
Stay on top of the latest tax laws, requirements and updates.