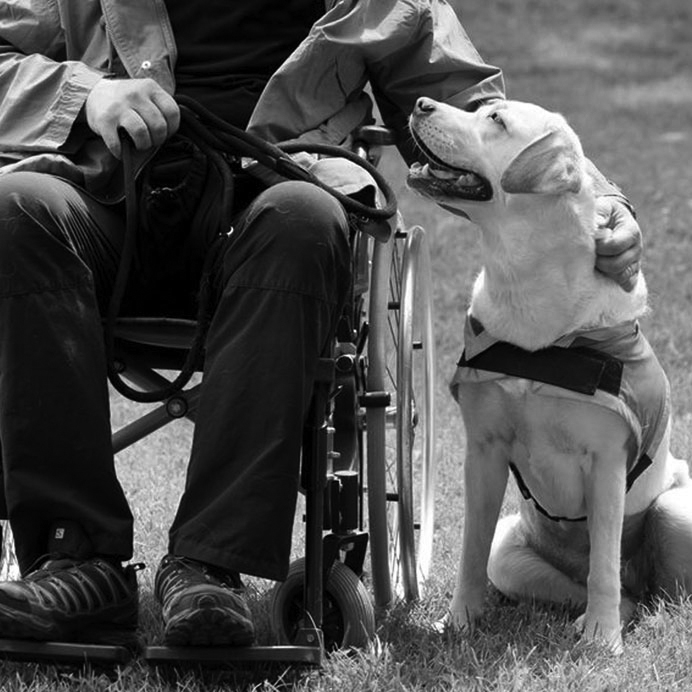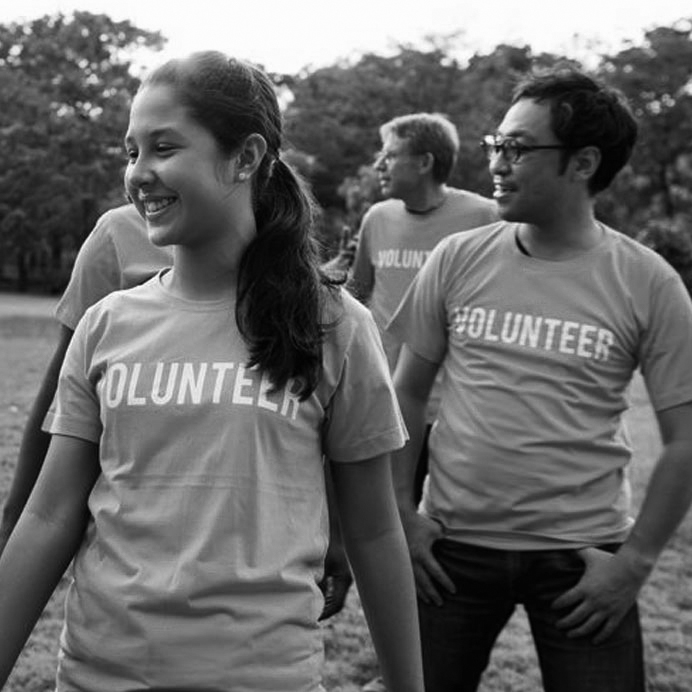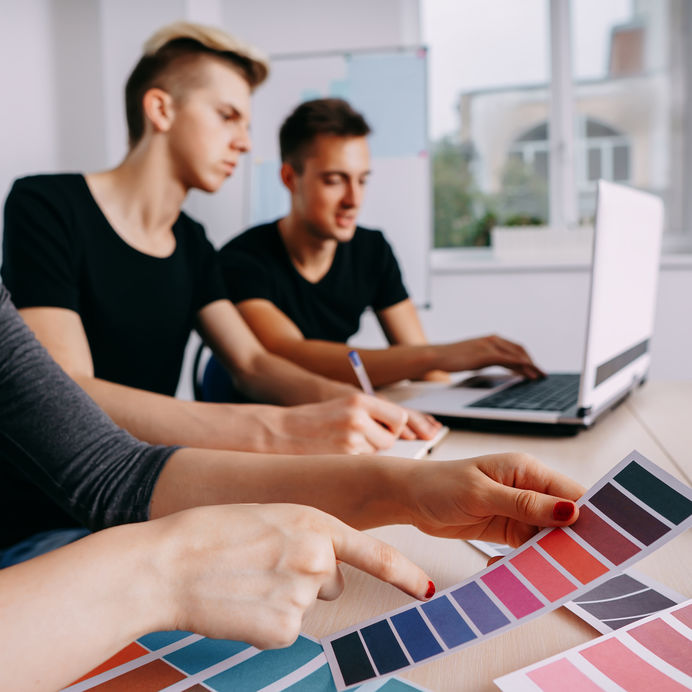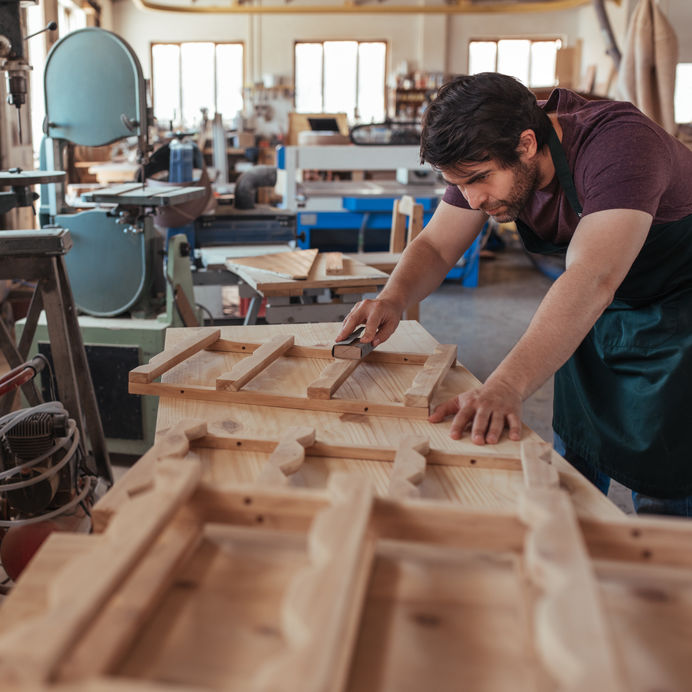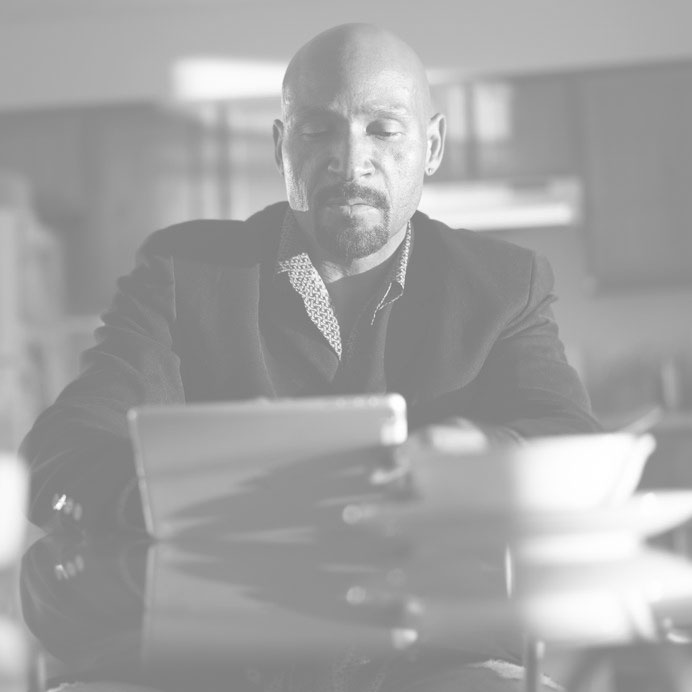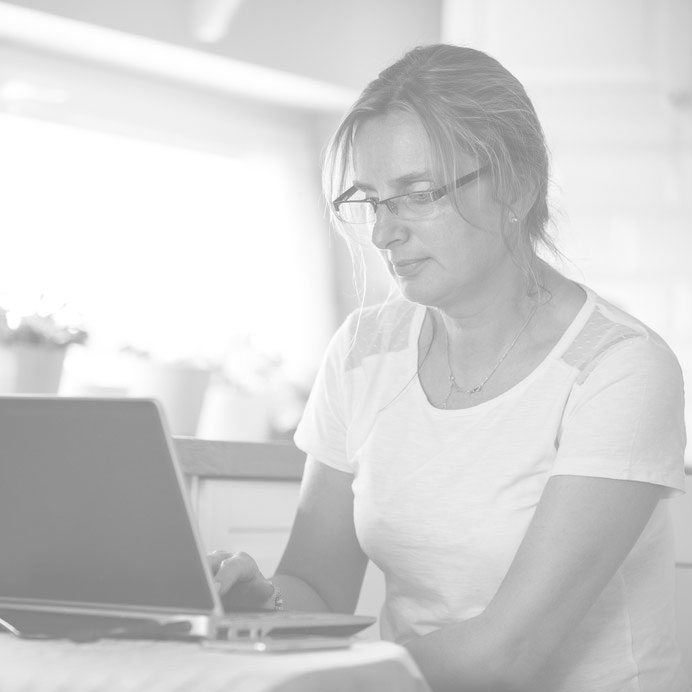 Small Business Services
Having timely and accurate financial information is key when making important business decisions, which is why we take a proactive approach with our business clients. We stay current on new tax laws and legislation to provide you with timely and relevant advice.
Small Business Tax Preparation
We provide tax planning and preparation for businesses. Click here for definition of business types.
Click below to download the PDF document for your business:
1099 Survival Tools
The IRS is buckling down with increased penalties for 1099 Tax Form Reporting. Click on the links below for "1099 Survival Tools."
Need to hire a CPA? Click here.
Get a Life…and a Career- Join Our Team.
How can we look out for you?  Ask Us. Let's connect.
We'd be happy to answer questions about your needs and familiarize you with our services.  We'll also give you an idea as to what you should expect from the accounting/auditing process.
Is Your CPA Looking Out for You?
We Are.

Contact Us
Tel: 508-871-7178
Fax: 508-871-7179
Mailing Address
Smith, Sullivan & Brown, P.C.
80 Flanders Road, Suite 302
Westborough, MA 01581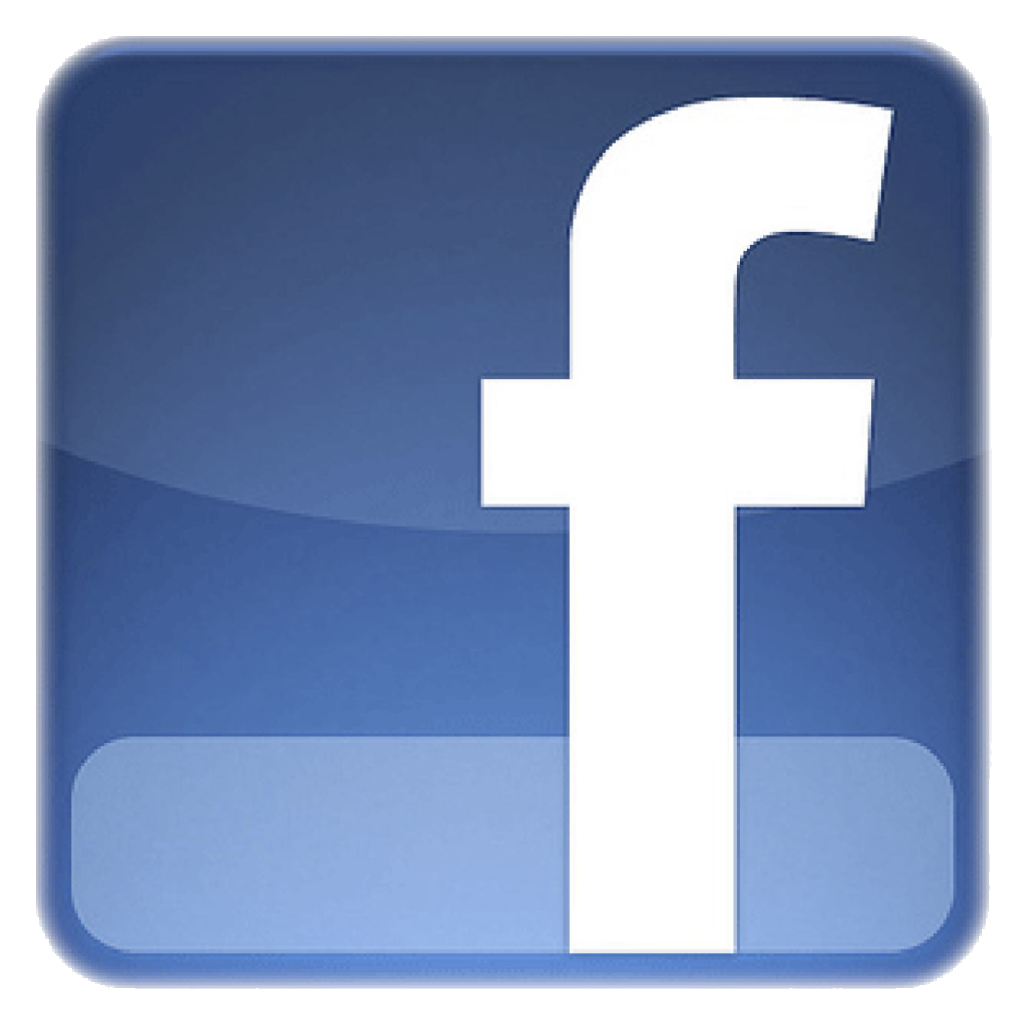 Professional Memberships:
Member of American Institute of Certified Public Accountants
Massachusetts Society of Certified Public Accountants
Corridor 9/495 Regional Chamber of Commerce
Metrowest Chamber of Commerce
Stay on top of the latest tax laws, requirements and updates.