Careers at Smith, Sullivan & Brown, P.C.
Flexible schedules, rewarding work, and supportive colleagues. Welcome to Smith, Sullivan & Brown.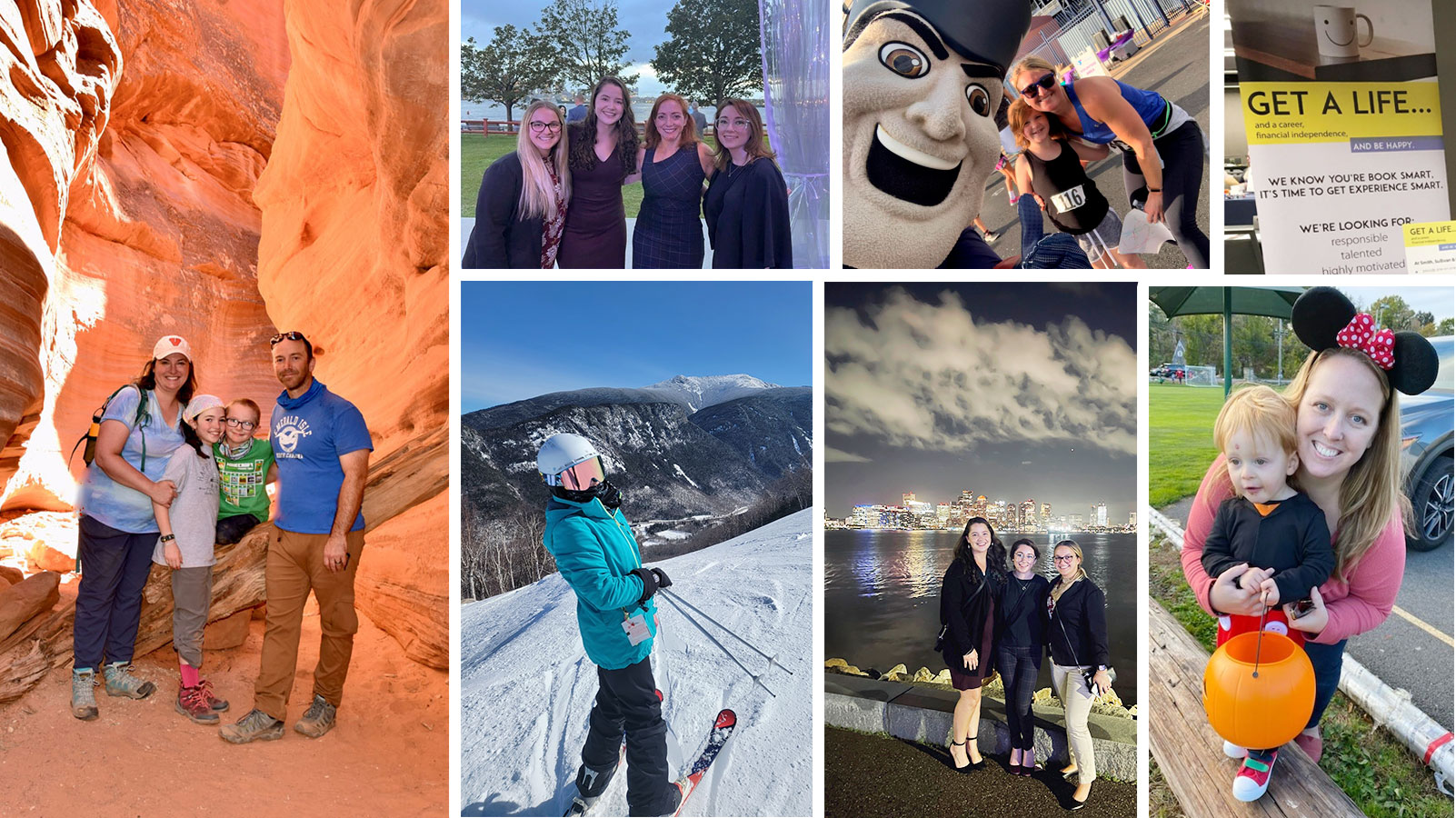 What are you looking for?
Do you hope to engage in high-quality, meaningful work that supports important community organizations? Would you like to find a sense of belonging and grow within a firm? At the end of a productive work day would you like more time for family, loved-ones, hobbies and pursuing other interests? At Smith, Sullivan & Brown all of those goals are not only attainable, but we'll help you achieve them!
The CPA profession is notoriously intense, and has only become more so in the last few years. While the work can be incredibly rewarding, it can also take its toll. Your career is important, but it doesn't have to define you. At Smith, Sullivan & Brown, our work is extremely high caliber. Clients receive excellent service, and appreciate the thoughtful and technically proficient work products that we provide.  
"…I thought work-life balance was a myth–something promised in recruiting materials to interns, but not a reality for anyone that wanted to move up the ranks at a large firm.  But at SSB, I've been able to rise to a senior manager position, while still spending my winter weekends skiing and my summers exploring trails…Being able to share these adventures with my family is an opportunity I didn't think was possible in the public accounting world…" 
Juliana M. Caruso, CPA
Audit Senior Manager
Forty-hours a week. Period.
Do we have your attention? Yes, you did read that right. We only work 40-hours a week, with no mandatory overtime, even during "busy season."  If you choose to work extra hours, you get compensated. Research tells us that work-life balance increases productivity, reduces sick days and minimizes turnover. At Smith, Sullivan & Brown, it's not about the numbers. Maintaining a culture and implementing policies that value our time beyond the office is central to who we are. That includes 30 and 40-hour a week positions, flexible schedules, remote work and other accommodations. 
Career Advancement on Your Schedule
We support career advancement. Having work-life balance does NOT come at the expense of your career. Promotions are merit based, so you get promoted when you're ready, not based on open positions or a pre-set timeline. And it's not "up or out." Even if equity partnership isn't your goal, you can still continue serving our clients in a meaningful way. In fact, you don't need to be a CPA. We're always looking for excellent audit managers to join our team, whether you're planning to sit for the Exam or not.
"..SSB has supported me…and made me feel that my interests and passions outside of the office are important to them."

Benefits and Compensation
We offer a  comprehensive benefits package that is competitive with peer firms. Read more about a few highlights of our benefits package below:
Time off  
Start with 3 weeks of vacation for 1-5 years of service, with increases after 5 years

Generous schedule of paid holidays, staff appreciation time, and team outings

Flexible work schedules
Insurance 
Health and dental insurance- Full-time employees eligible on the 1st of the month following their start date. Includes HRA and FSA.

Vision insurance

100% employer paid disability and group life insurance
401(k)
Safe Harbor 401(k) profit sharing – Eligible after three full months of employment with mandatory minimum of 3% employee contribution
Education
Firm pays cost of your continuing education seminars, as well as self-study CPE and customized in-house training with industry experts

AICPA and state society dues paid
What our team has to say about working at SSB.
"People took hours out of their day to make me feel welcome because it was important. I felt very comfortable asking questions and got a super welcoming vibe from everyone."

"The work is challenging. I like the clients and we have a great team. We serve our clients very well and they love us. We care about them and want to help them succeed."

"The partners want people to be successful and have fulfilling lives. You serve your clients best if you're a well rounded person. It's impossible to do that if you are working all the time. We're really encouraged to do things outside of work."
"Yes, we do have mugs that say, Get a life!"

"Good work is recognized and I feel appreciated. They make me feel like I'm a big part of the firm and an important member even though I'm not a partner."

What Our Clients Value
Our work goes beyond compliance. We build meaningful relationships with clients as we teach, advise, and help them operate better in pursuit of their missions. Our clients tell us that they feel incredibly confident because of the audit work that we produce, and that in turn, this allows them to do their jobs as leaders and fundraisers better. We're known for our empathy and strong communication skills while maintaining excellent technical competency. Clients rely on us to produce their audit as a tool to communicate accurately and fairly with a wide range of constituents from individual donors, to board members, to granting agencies. Our team members embody our values of respect, taking pride in our work, and high integrity throughout every client engagement.
What Our Clients Say
"Even though they are focused on the money (in terms of the audit) they always want to talk about the work.  As a nonprofit, it's amazing that they care about what we do."
Highly Recommended
"I highly recommend them to anyone I meet in the nonprofit world."
"They're the best. They become part of your team. They tell us what's coming down the pipeline so we know what to prepare for. You feel they are here to help you."
"I feel so solid about our audit…Our whole board has confidence. SSB is the gold standard of audits."
Is Your CPA Looking Out for You?
We Are.

Contact Us
Tel: 508-871-7178
Fax: 508-871-7179
Mailing Address
Smith, Sullivan & Brown, P.C.
80 Flanders Road, Suite 302
Westborough, MA 01581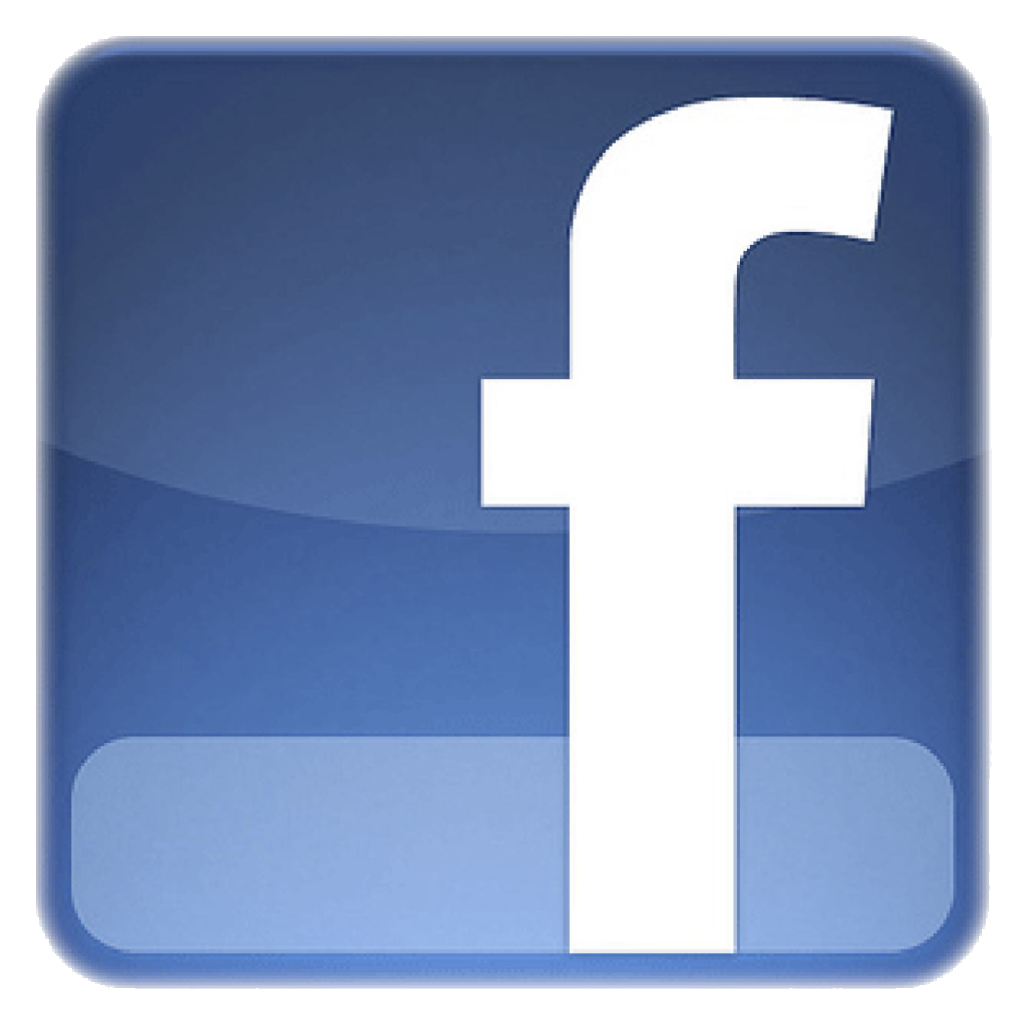 Professional Memberships:
Member of American Institute of Certified Public Accountants
Massachusetts Society of Certified Public Accountants
Corridor 9/495 Regional Chamber of Commerce
Metrowest Chamber of Commerce
Stay on top of the latest tax laws, requirements and updates.