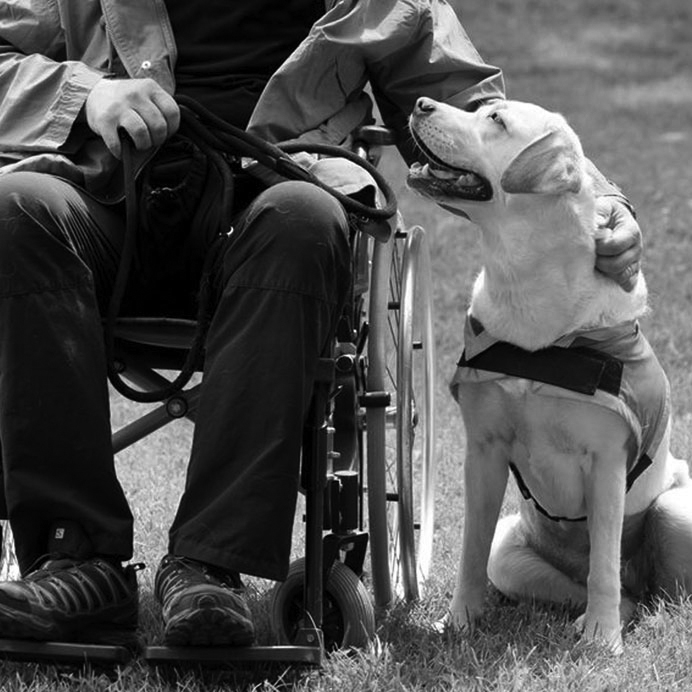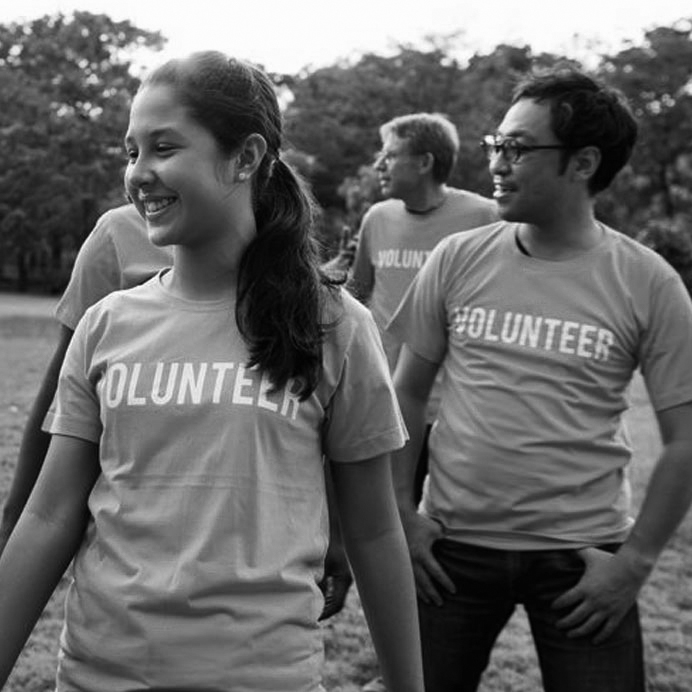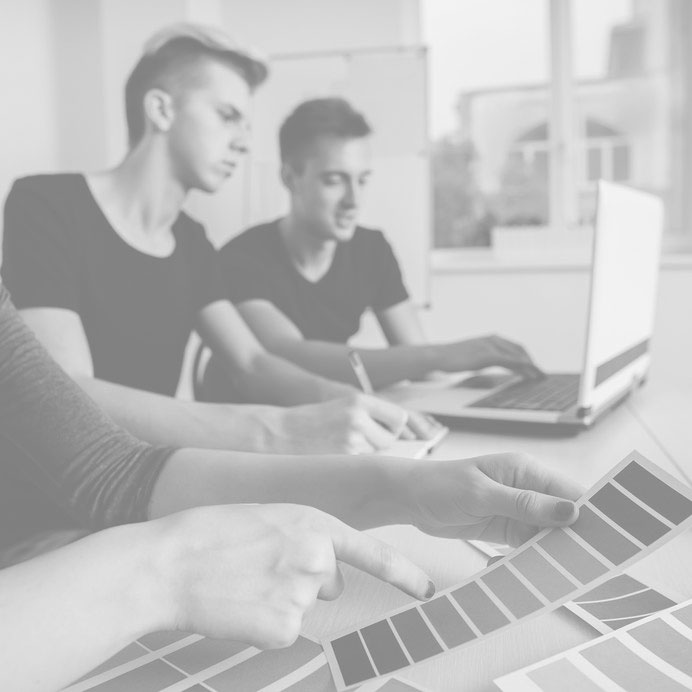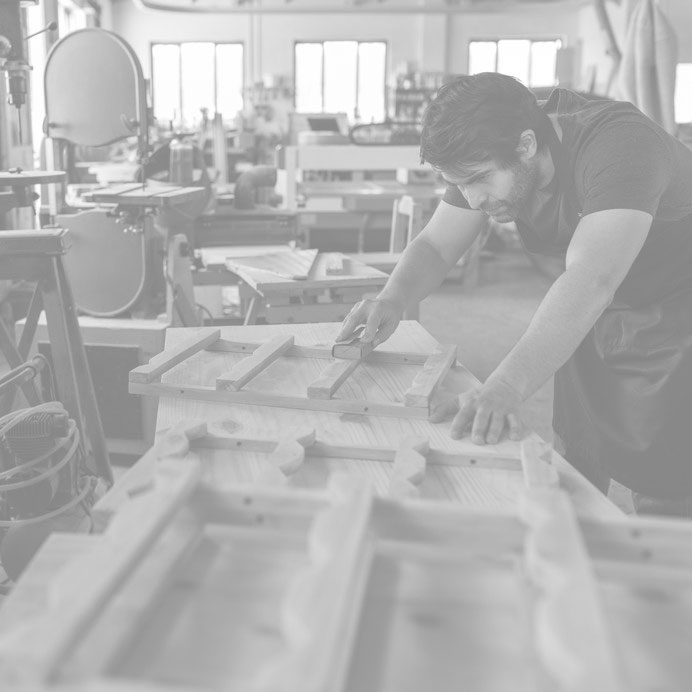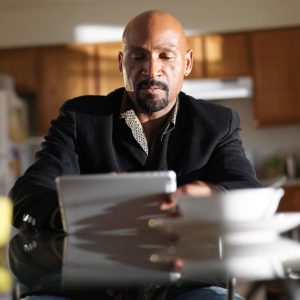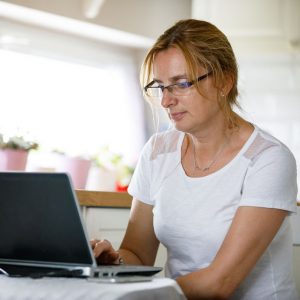 Services for Individuals, Trusts, and
Self-Employed Business Owners
We take the stress out of the "tax season" crunch time by offering tax planning services throughout the year to avoid unpleasant surprises. We also offer the option for a conference (via video, or phone) with your individual tax engagement to provide an opportunity to review, explain and advise you with regard to your specific tax returns.
Services for Individuals, Trusts, and
Self-Employed Business Owners
Tax Planning and Consulting
Tax Preparation Services
Accounting Services and Support
QuickBooks Training and Support
Bookkeeping Support
Individual Tax Preparation
We provide personalized individual tax preparation services. No time to drive to our office?  Schedule an on-line conference, so that we can review your taxes with you via video.
Click below to download our individual tax preparation PDF documents. Please download all documents, as they contain information about our prices and fees.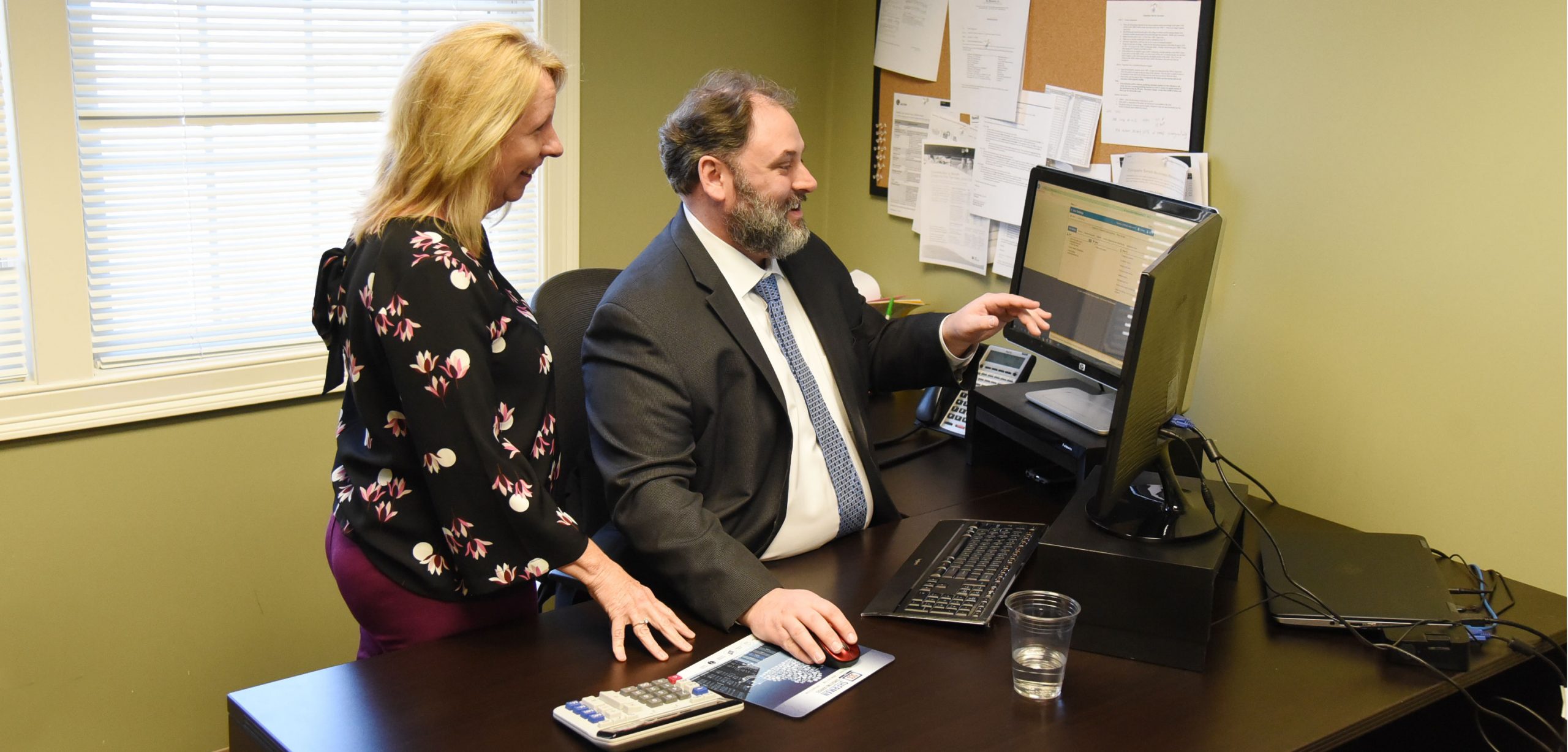 Do you need accounting and tax planning services?
Click Here.
Is your non-profit meeting state
and federal filing requirements?
We can help.
Is Your CPA Looking Out for You?
We Are.

Contact Us
Tel: 508-871-7178
Fax: 508-871-7179
Mailing Address
Smith, Sullivan & Brown, P.C.
80 Flanders Road, Suite 302
Westborough, MA 01581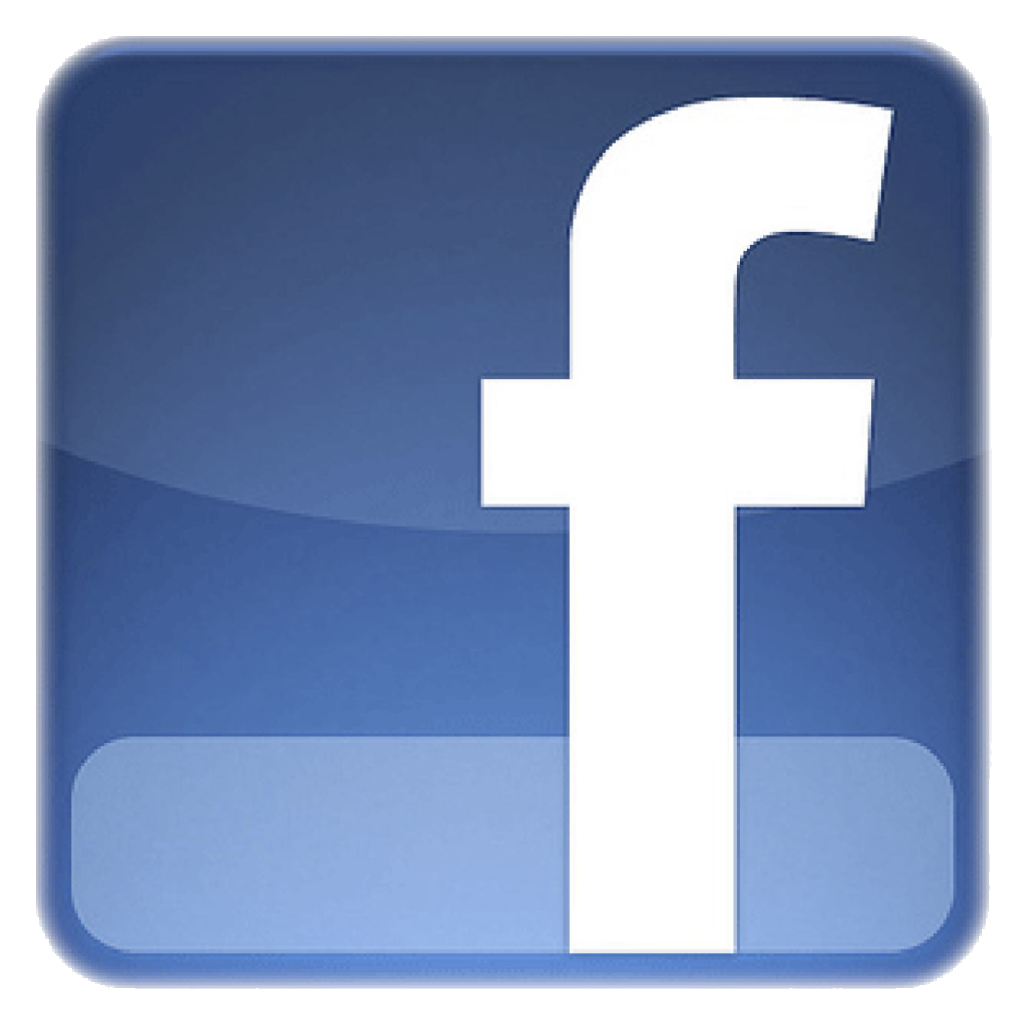 Professional Memberships:
Member of American Institute of Certified Public Accountants
Massachusetts Society of Certified Public Accountants
Corridor 9/495 Regional Chamber of Commerce
Metrowest Chamber of Commerce
Stay on top of the latest tax laws, requirements and updates.