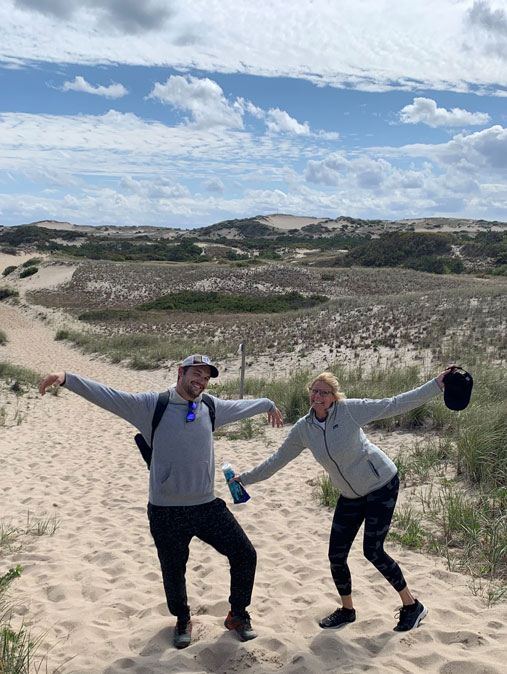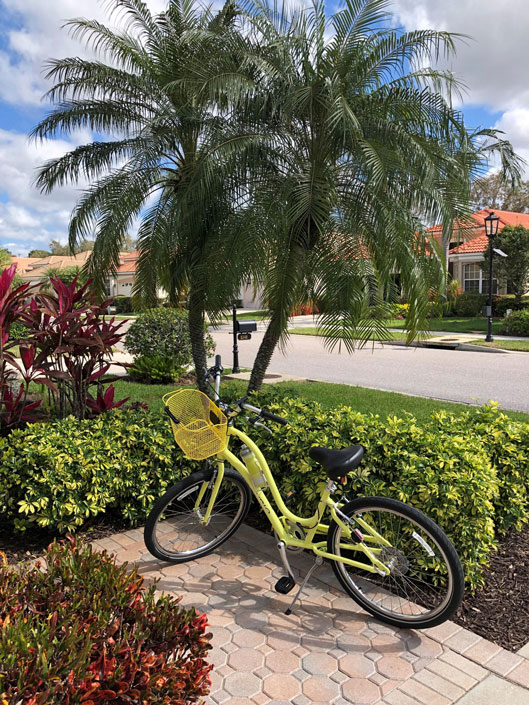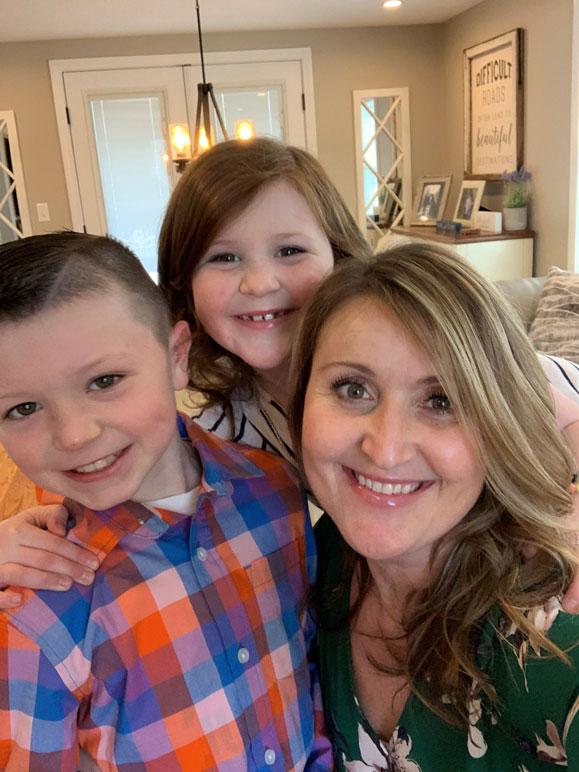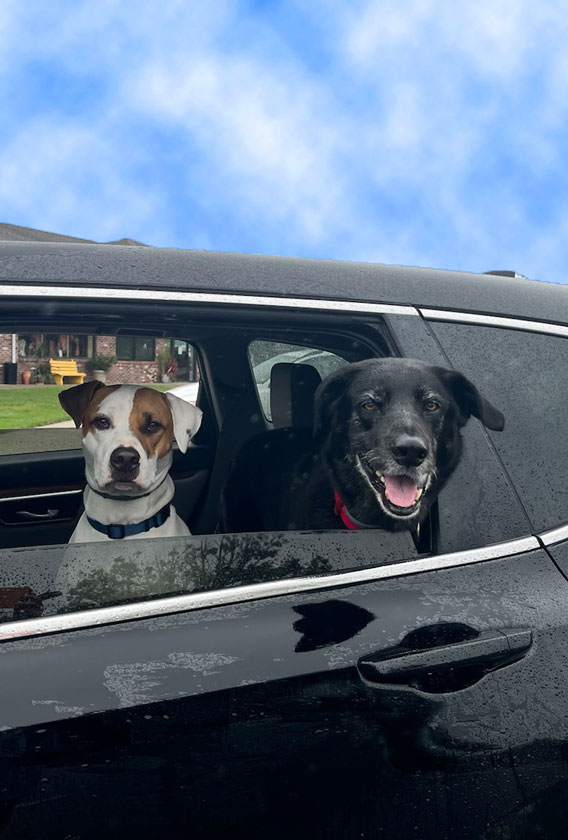 Careers at Smith, Sullivan & Brown, P.C.
Experienced Audit Manager
Do you hope to engage in high-quality, meaningful work that supports important community organizations? Would you like to find a sense of belonging and grow within a firm? At the end of a productive work day you would like more time for family, loved-ones, hobbies and pursuing other interests? At Smith, Sullivan & Brown all of those goals are not only attainable, but we'll help you achieve them!
As an Audit Manager with our firm, you will work closely with our team of experienced professionals, serving a variety of local nonprofits. For our clients, the relationship goes beyond compliance and regulations. They rely on us to help them utilize the audit to tell their story, and they look to us for guidance year-round. Not just during the audit. Successful audit managers have excellent technical proficiency and the ability to communicate complicated ideas in a straightforward way. 
SSB offers a competitive compensation and benefits package. Our in-office policy is quite flexible and allows for in-house, remote or hybrid work. This is a 40 hour a week position, even during "busy season", with no mandatory overtime. 
An ideal candidate will have 5+ years of public accounting experience, strong communication skills, and a desire to provide exceptional client service.  CPA license is encouraged but not required.  Candidates interested in pursuing their CPA license may be eligible for reimbursement of exam fees and study materials.
Role Overview
Audit managers will gain an understanding of clients' needs and expectations, accounting and control systems, employees, organization values and industry specific GAAP, Yellow Book, Uniform Guidance and GAAS issues. 
Serve as the project manager for your client engagements

Take a lead role in planning and conducting annual audit, review, and compilation engagements for a variety of nonprofit organizations.

Perform audit work at all levels and supervise audit staff assigned to your engagements

Prepare financial statements.

Perform technical work and develop technical skills

Maintain a good working relationship with clients, and work with client management and staff to perform audit services

Assess risks and evaluate the client's internal control structure.

Work with the audit team to identify and resolve client issues discovered during the audit process.

Prepare engagement reports of findings and recommendations.

Engagement Team presentation to the Board of Directors at the conclusion of the audit.

Scheduling audits, billing and budgeting

Work in Caseware engagement software, Excel, Word, Quickbooks

Familiarity and Review of 990

Potential new client meetings
Desired Soft Skills and Qualities
Ability to interact with and educate clients at all levels from basic to complex issues

Personal integrity

Proactive problem solver

Open to skill-stretching opportunities

Confidence working with autonomy

Ability to develop internal and external relationships