COVID-19: Tax Return Dates, Document Delivery Options & Communications
We hope you are all safe and well.  We appreciate your continued patience during these unprecedented times.  Now that April 15 has passed, the following is an update regarding our tax preparation services and the protocols we have implemented in response to the pandemic.
Preparation of 2019 Tax Returns
For those of you who have sent us your tax information, we are continuing to prepare and submit 2019 tax returns.  While working remotely, we are fully operational; however, there are inevitable delays in our ability to quickly turn around tax returns, and we wish to thank you in advance for your understanding. 
Please note that if you have not yet sent in your tax information, please do so as soon as possible. If we had an appointment that was canceled, please contact us to reschedule.  At the present time, we can meet via zoom video conference or by telephone.  Our plan is to continue preparing tax returns as fast as we can in the unlikely event that we are impacted by the pandemic.  If you have a balance due on your tax return, you will still have until July 15, 2020 to remit payment, even if we transmit the returns prior to that date, so please don't hold up on your tax returns due to the payment status.
In order to meet the July 15, 2020 filing due date, we need your information by June 1.  Please understand that not only individual tax returns were extended until July 15, but all of our April and May deadlines are now due on July 15, so we expect this to be an extremely busy time.  In addition, many of our staff are already committed to vacations the week of July 4, therefore, we will be completing all individual tax returns or extensions by June 30, 2020.  If you normally have an extension through October 15, 2020, we are also requesting your tax information by June 1 to prepare your extensions by June 30, 2020.  Information received after June 1 will be processed on a first-come, first-serve basis.
Tax Returns In Process
For those clients with tax returns in process, if we have requested additional information, please send the open items as soon as possible.  You may upload documents securely.  Click here to upload files securely to Smith, Sullivan & Brown, P.C.
Completed Tax Returns
If you have received your completed tax returns, please be sure to return your efile authorization forms so that we may submit your tax returns.  Even if your tax returns are completed and submitted prior to July 15, 2020, any balances due are not required to be paid until July 15, 2020.   
Communications and Document Delivery Options
Currently, our staff is working remotely, and as a result, there is no one in the office to answer the phones.  The quickest way to receive a response is to send an email directly to the individual member of our staff, and if you do not have a specific staff's email address, you may fill out our contact form and your information will be directed accordingly.  Please note that due to the new tax legislation and loan programs, we are inundated with emails and we will get back to you as soon as we possibly can.  If you prefer, you may still call and leave a voicemail, but note that it may take longer for someone to get back to you.
While our physical office hours are discontinued until further notice, we do have very limited staff in the office so that we can receive U.S. mail, faxes, emails and FedEx/UPS deliveries.  In order to protect our staff and respect the safety protocols, we have discontinued in person client meetings.  If you have documentation that you feel strongly needs to be hand delivered to our office, we have a drop off box located inside the main entrance to our building.  Please be sure that you seal your documents in an envelope and then email to let us know there are sensitive documents to be retrieved.
We wish to thank you for your loyalty and cooperation and look forward to getting to the other side of this crazy time.
Is Your CPA Looking Out for You?
We Are.

Contact Us
Tel: 508-871-7178
Fax: 508-871-7179
Mailing Address
Smith, Sullivan & Brown, P.C.
80 Flanders Road, Suite 200
Westborough, MA 01581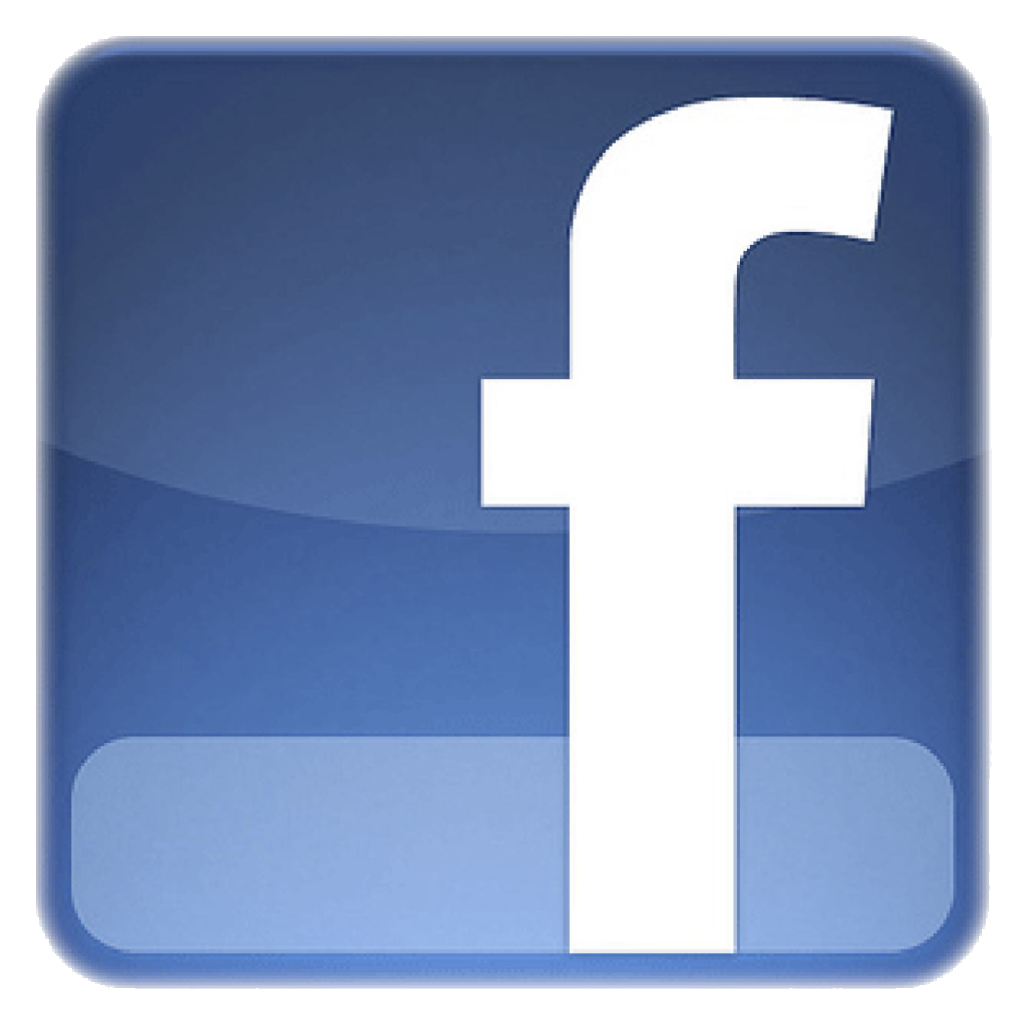 Professional Memberships:
Member of American Institute of Certified Public Accountants
Massachusetts Society of Certified Public Accountants
Corridor 9/495 Regional Chamber of Commerce
Metrowest Chamber of Commerce
Stay on top of the latest tax laws, requirements and updates.