Communications and Document Delivery Options
We hope you have all stayed safe and well during these unprecedented times.  We appreciate your continued patience.
Currently, we are fortunate to have staff working both in our office and remotely.  We are happy to say that we have administrative staff in our office daily, therefore, there is someone here to answer the phones.  If you should happen to call and you are immediately directed to voicemail, it is possible the receptionist is away from her desk or has left for the day.  For the fastest response, you should still send an email directly to the individual member of our staff, and if you do not have a specific staff's email address, you may send the email to contact@ssbcpa.com and it will be directed accordingly.  Since the some staff is in the office on a staggered schedule,  they may not receive your voicemail immediately.  An email may result in the fastest response time.
Since we have normal operating hours in the office, we can receive U.S. mail, faxes, and FedEx/UPS deliveries.  In order to protect our staff and respect the safety protocols, we are still NOT conducting any in-person client meetings and we are not currently allowing clients into our offices.  If you have documentation that you feel strongly needs to be hand delivered to our office, we still have a drop-off box located inside the main entrance to our building.  Please be sure that you seal your documents in an envelope and then email or call the office at 508-871-7178 to let us know there are sensitive documents to be retrieved.
We wish to thank you for your loyalty and cooperation and look forward to getting to the other side of this crazy time.
Is Your CPA Looking Out for You?
We Are.

Contact Us
Tel: 508-871-7178
Fax: 508-871-7179
Mailing Address
Smith, Sullivan & Brown, P.C.
80 Flanders Road, Suite 302
Westborough, MA 01581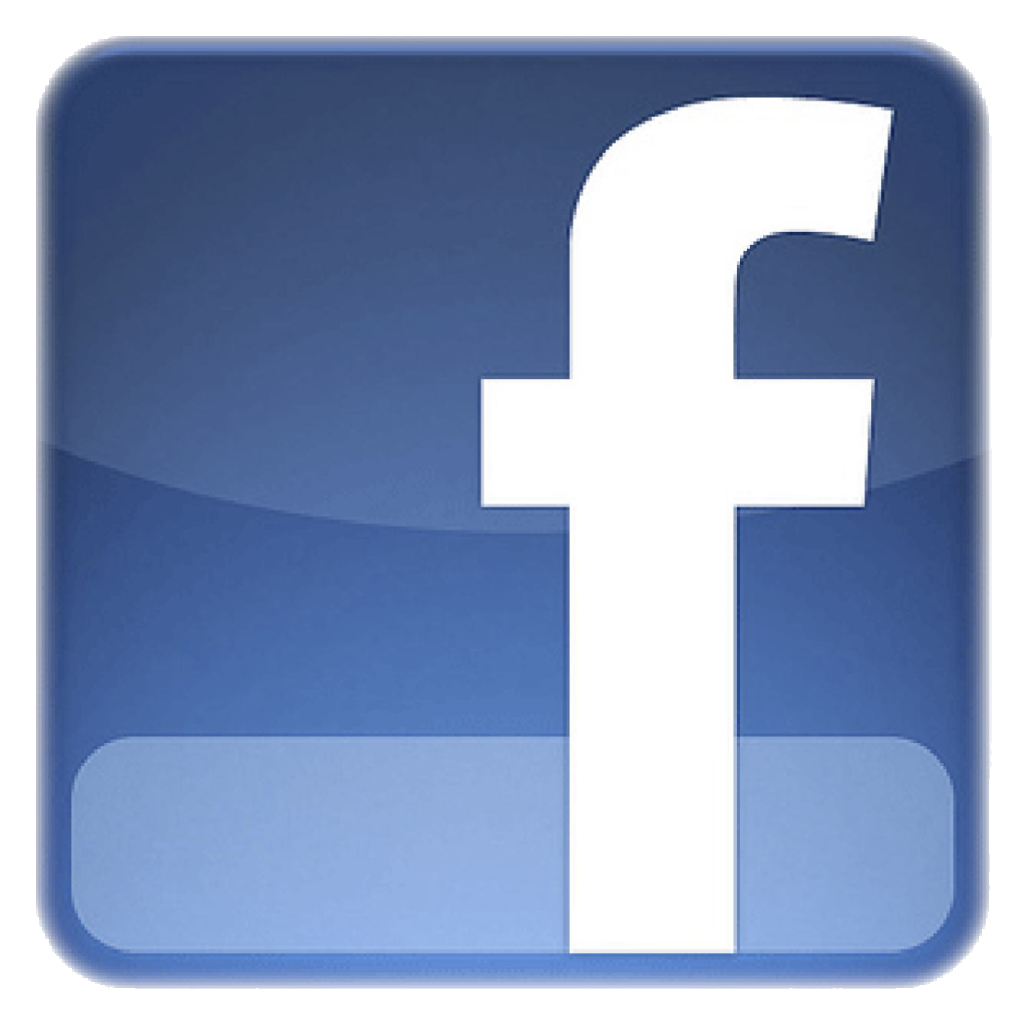 Professional Memberships:
Member of American Institute of Certified Public Accountants
Massachusetts Society of Certified Public Accountants
Corridor 9/495 Regional Chamber of Commerce
Metrowest Chamber of Commerce
Stay on top of the latest tax laws, requirements and updates.