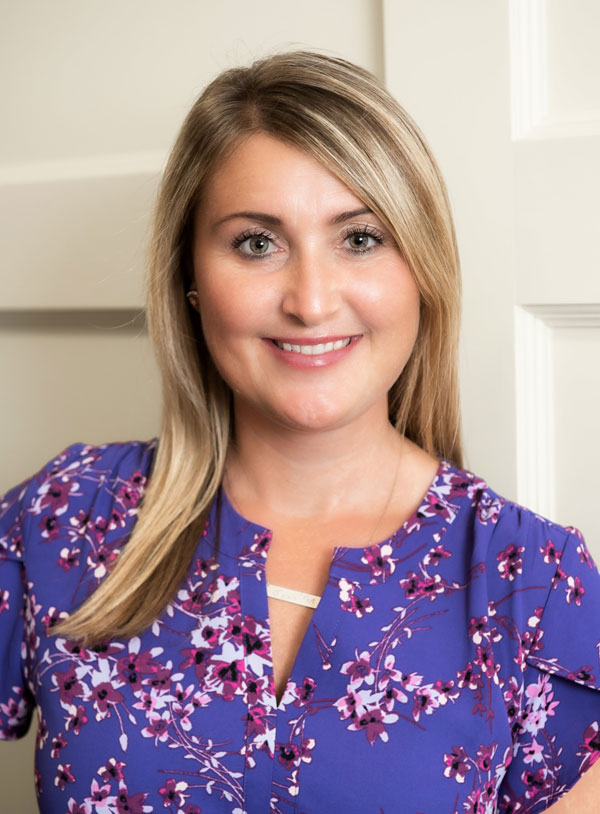 Jennifer DeVincent
Operations & Technology Manager
Jennifer graduated from Framingham State College in December 2003 and joined our Firm in January 2004. In addition to small business bookkeeping support and individual, small business and nonprofit tax preparation, Jennifer formalizes all client financial reporting packages and oversees the maintenance of Firm programs which track the progress and completion of all client engagements and tax filings. Jennifer is the liaison with our out-sourced IT company to maintain the Firm's computer and software systems.

Is Your CPA Looking Out for You?
We Are.

Contact Us
Tel: 508-871-7178
Fax: 508-871-7179
Mailing Address
Smith, Sullivan & Brown, P.C.
80 Flanders Road, Suite 302
Westborough, MA 01581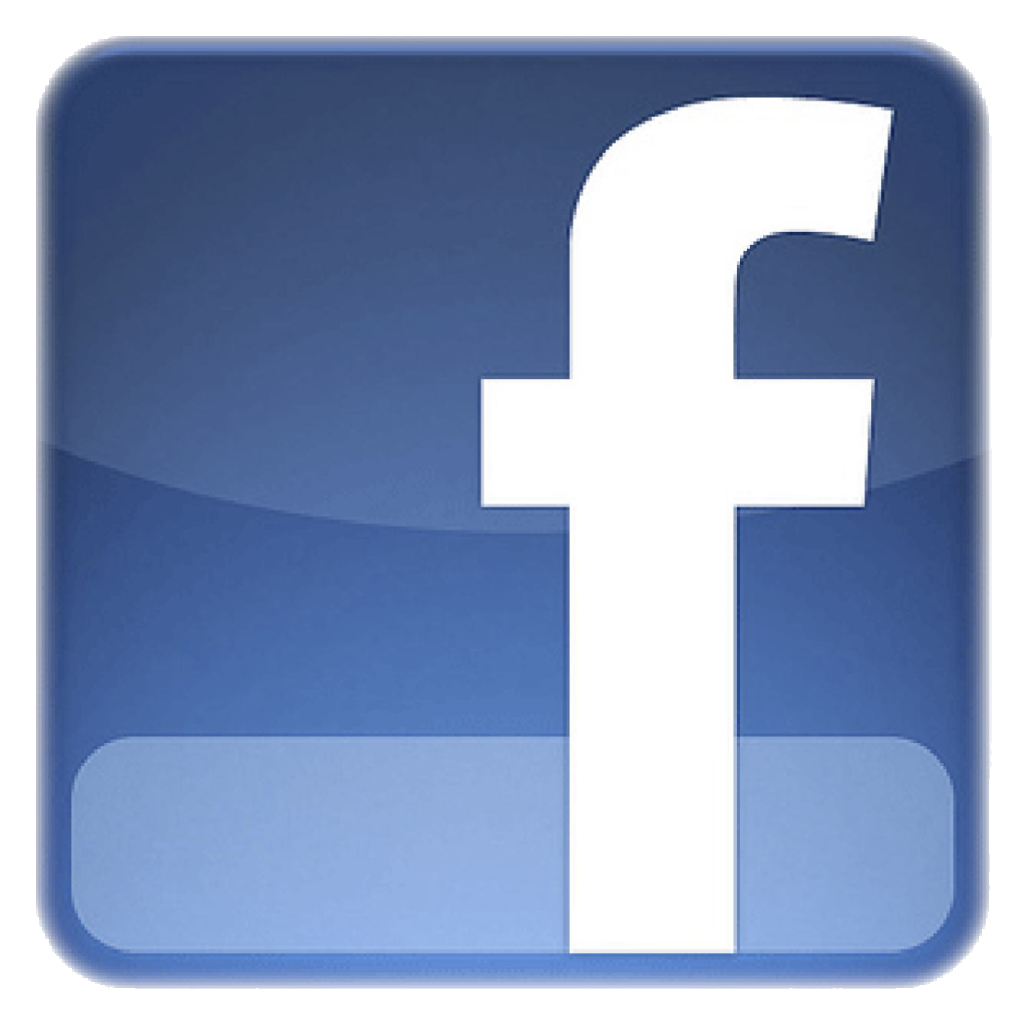 Professional Memberships:
Member of American Institute of Certified Public Accountants
Massachusetts Society of Certified Public Accountants
Corridor 9/495 Regional Chamber of Commerce
Metrowest Chamber of Commerce
Stay on top of the latest tax laws, requirements and updates.