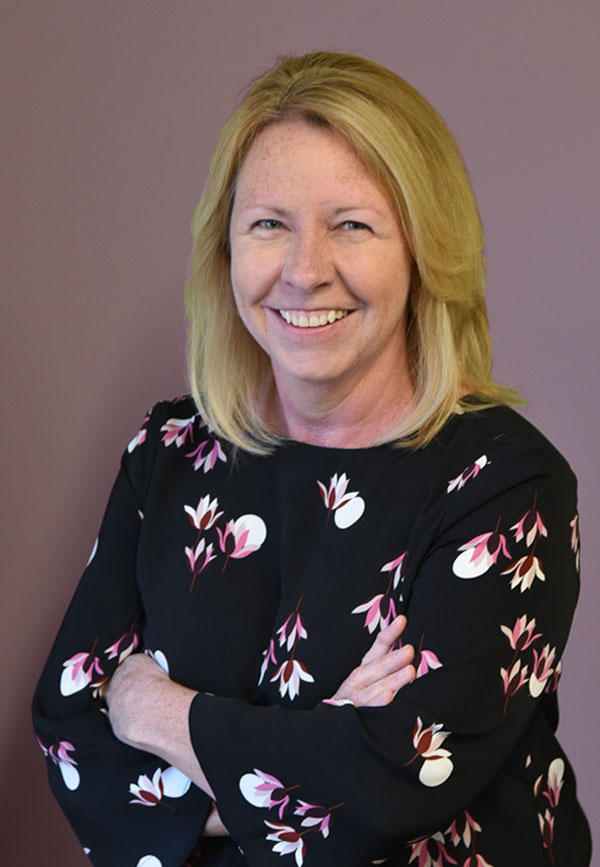 Maureen L. Sullivan
CPA, Partner
Maureen graduated from Bentley College in 1985, began her career with BDO Seidman, and became Certified in 1989. Maureen manages our small business and individual accounting and tax services. Maureen joined our Firm in October 2001 and was admitted as Partner in January 2009. She is also responsible for supervising our peer review program and ensuring that our Firm remains in compliance with industry-wide standards.
Is Your CPA Looking Out for You?
We Are.

Contact Us
Tel: 508-871-7178
Fax: 508-871-7179
Mailing Address
Smith, Sullivan & Brown, P.C.
80 Flanders Road, Suite 302
Westborough, MA 01581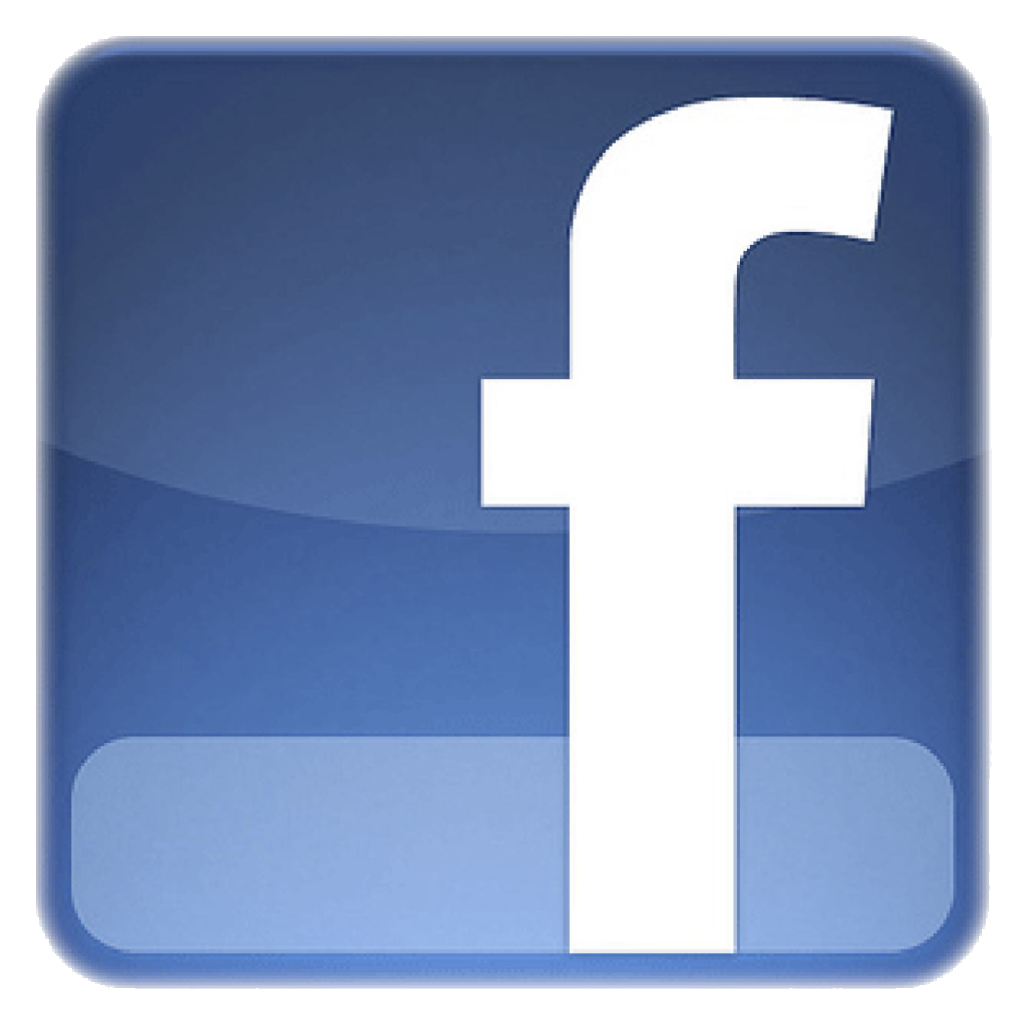 Professional Memberships:
Member of American Institute of Certified Public Accountants
Massachusetts Society of Certified Public Accountants
Corridor 9/495 Regional Chamber of Commerce
Metrowest Chamber of Commerce
Stay on top of the latest tax laws, requirements and updates.