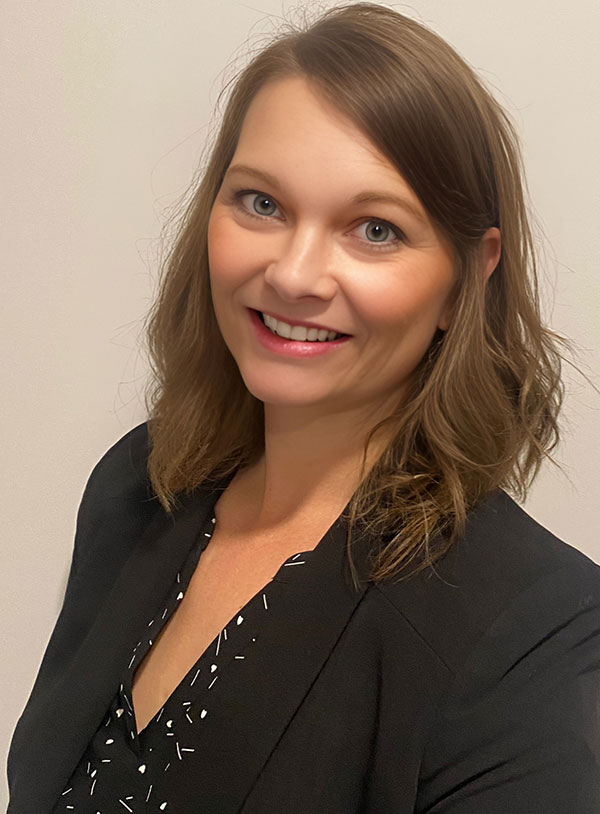 Nicole Janse Van Rensburg, CPA
Audit Manager
Nicole graduated from Chico State University in Chico, CA in 2009 with a Bachelor of Science degree in Accounting with a minor in Business Management.  Nicole has received her CPA license in multiple states, as well as her Certified Design Accountant's License (CDA) for the Design Industry.
Nicole began her career with Macias Gini and O'Connell (MGO) in San Diego, CA where she focused on audits of State and Local Government. She found her love for auditing nonprofits later in her career, and we welcomed Nicole to our team in May 2022 where she will continue to focus on nonprofit auditing.
Is Your CPA Looking Out for You?
We Are.

Contact Us
Tel: 508-871-7178
Fax: 508-871-7179
Mailing Address
Smith, Sullivan & Brown, P.C.
80 Flanders Road, Suite 302
Westborough, MA 01581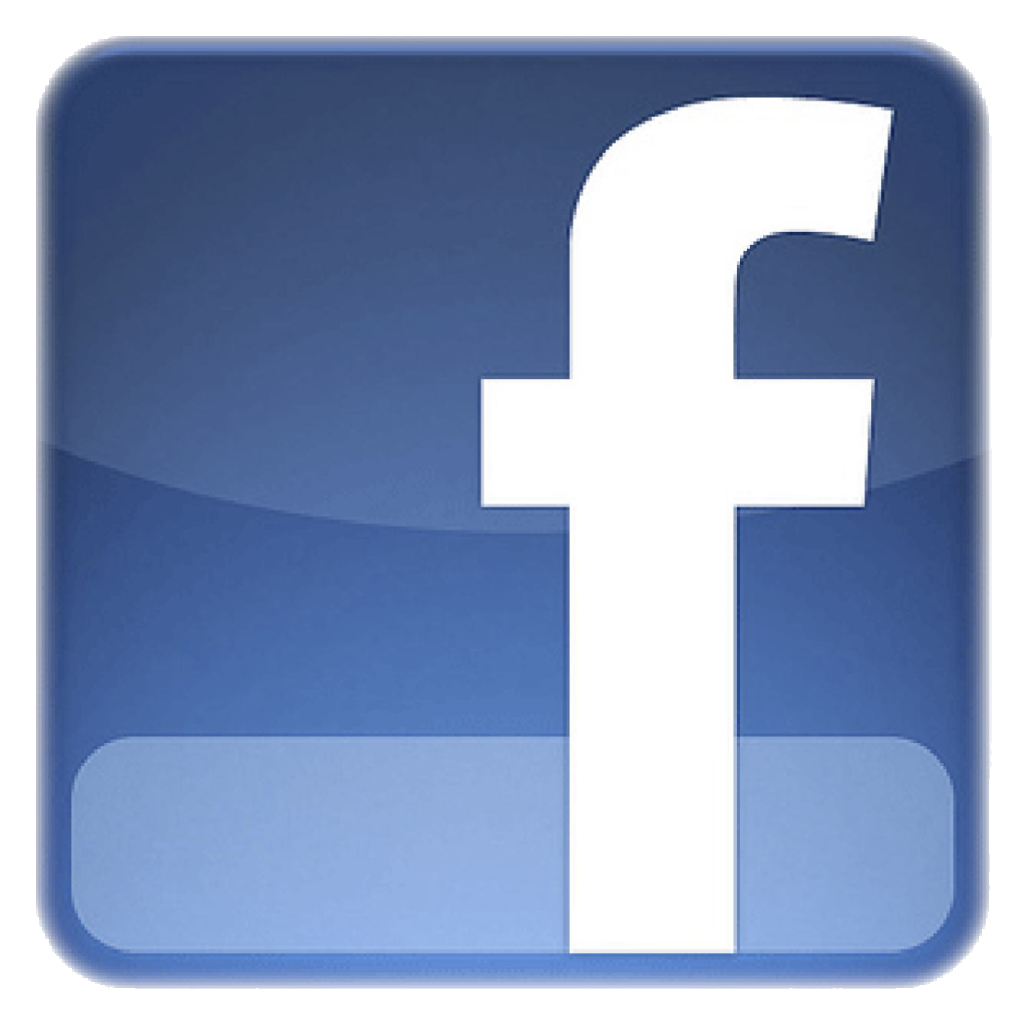 Professional Memberships:
Member of American Institute of Certified Public Accountants
Massachusetts Society of Certified Public Accountants
Corridor 9/495 Regional Chamber of Commerce
Metrowest Chamber of Commerce
Stay on top of the latest tax laws, requirements and updates.