Where will you fit in on our team?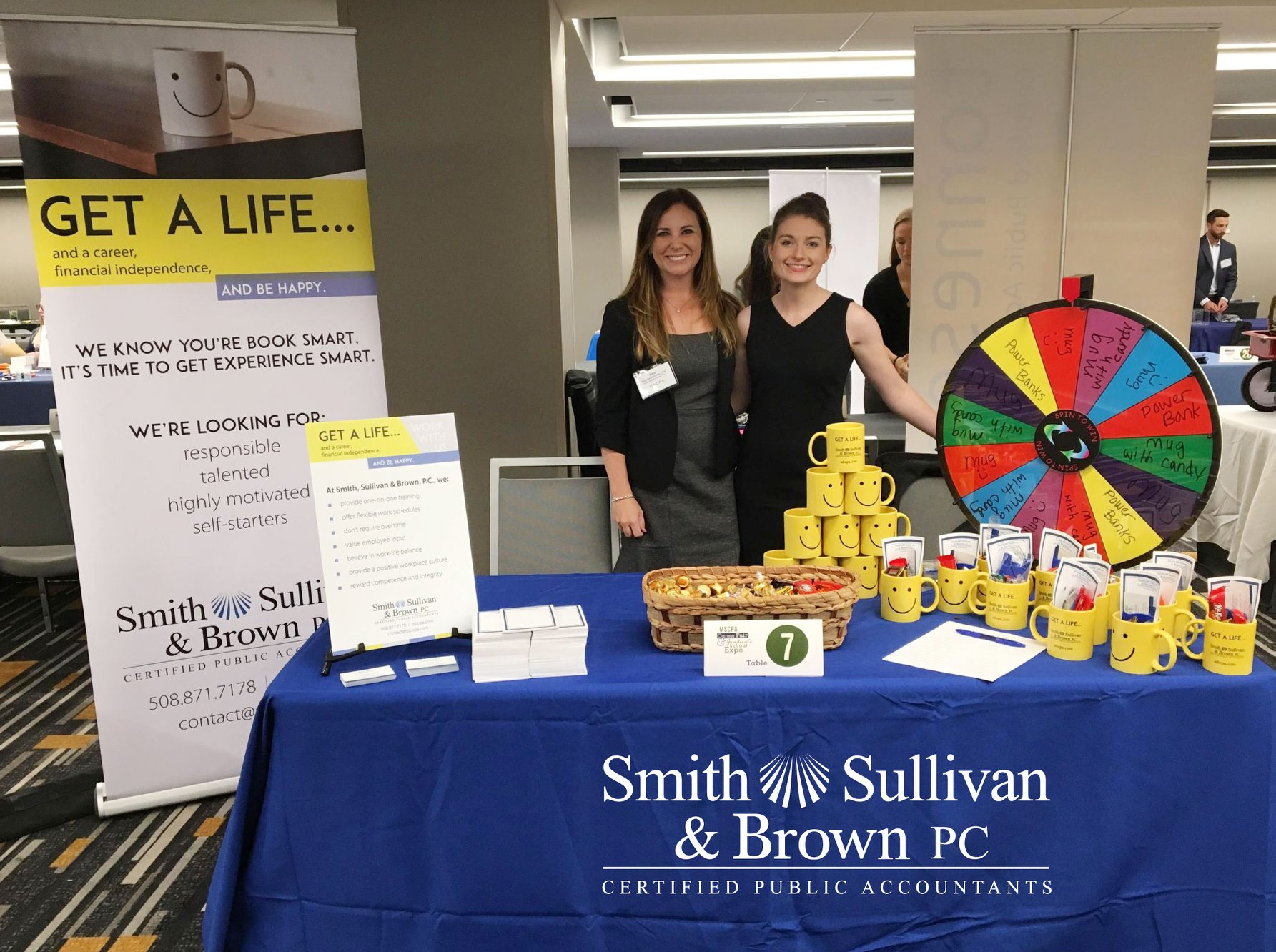 Careers at Smith, Sullivan & Brown, P.C.
Join our fabulous team! Are you looking to work with an accounting firm with an amazing culture and work-life balance? Escape from the office politics and late nights at your desk, leave the large CPA firm corporate rat race and join Smith, Sullivan & Brown P.C., a growing and well-established CPA firm in Westborough, MA.
We are a very "hands-on, no fluff" firm where competence and integrity are generously rewarded and no mandatory overtime is required! We offer our professional staff direct partner contact, extensive client interaction, advancement opportunities, professional development at all levels and a work/life balance. Pleasant office environment, family-friendly culture and team spirit, excellent benefits and compensation package.
If you are working toward CPA accreditation, we will provide support as you study for the CPA exam.
Visit the Smith, Sullivan & Brown, P.C. Team.
Join our highly motived, well-educated team of top-notch accountants,
auditors and support people. 
Is Your CPA Looking Out for You?
We Are.

Contact Us
Tel: 508-871-7178
Fax: 508-871-7179
Mailing Address
Smith, Sullivan & Brown, P.C.
80 Flanders Road, Suite 200
Westborough, MA 01581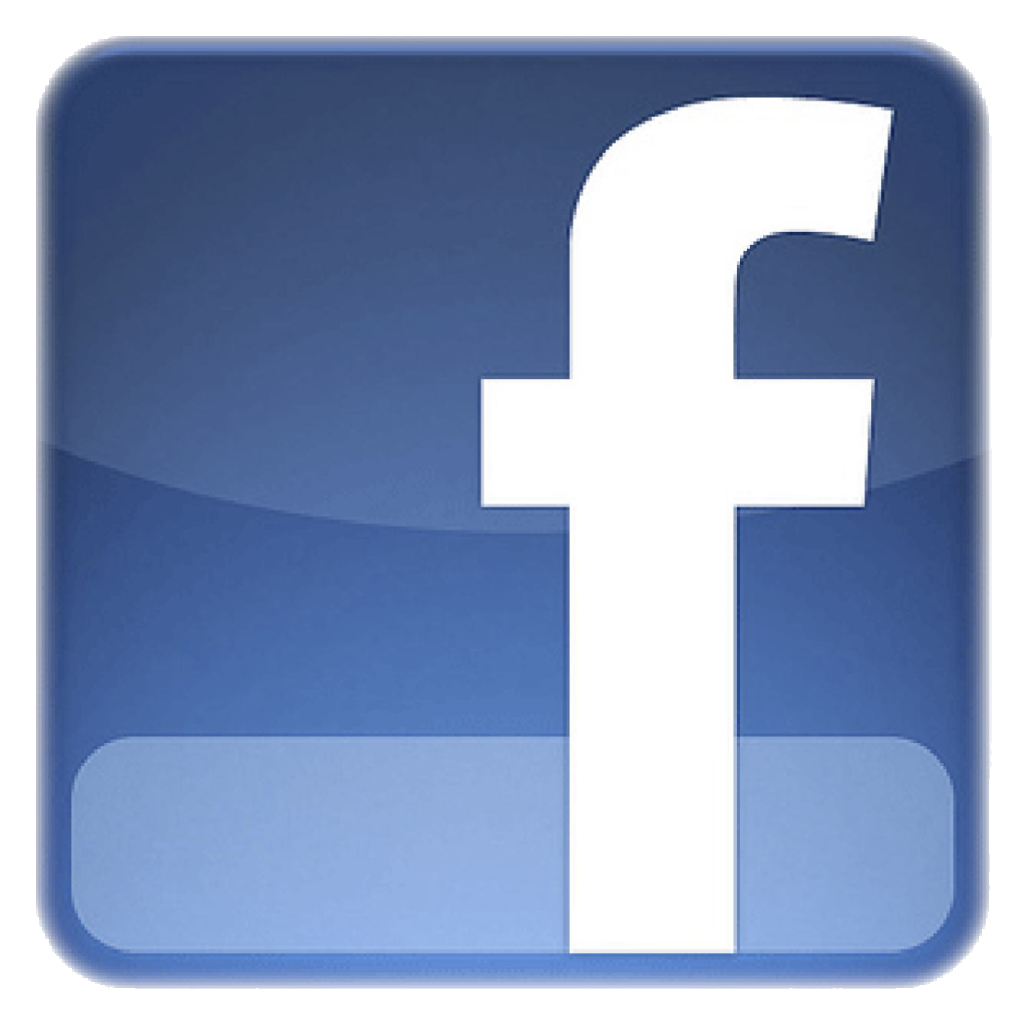 Professional Memberships:
Member of American Institute of Certified Public Accountants
Massachusetts Society of Certified Public Accountants
Corridor 9/495 Regional Chamber of Commerce
Metrowest Chamber of Commerce
Stay on top of the latest tax laws, requirements and updates.