QuickBook Certified ProAdvisors Sandy LaBreck and Lucy Pacheco are here to answer all of your QuickBooks questions.
Are You Getting the Most Out of QuickBooks?
Is your business utilizing QuickBooks to its fullest potential? 
Are you familiar with QuickBooks?
Would you like to implement QuickBooks software at your small business?
Need QuickBooks training?
As you may or may not know, QuickBooks is a small business accounting software program businesses use to manage sales, revenues and expenses and keep track of daily transactions. You can use it to invoice customers, pay bills, generate reports for planning, tax filing, and more.
Smith, Sullivan & Brown, P.C. provides personalized QuickBooks consulting services to a wide variety of clients including individuals, businesses, and nonprofit organizations for both desktop and online users.
In addition to significant combined experience working with individual and business clients, both Sandy LaBreck and Lucy Pacheco are QuickBooks Certified ProAdvisors which provides us the ability to effectively trouble-shoot, answer questions and review your QuickBooks file to correct errors.
We understand how important accurate financial data is to any business.  If you need assistance with initial set-up and configuration of your QuickBooks company file, learning how to use the standard or advanced features of QuickBooks with personalized training or someone to review and reconcile your QuickBooks financial information, we are here to help. 
Is Your CPA Looking Out for You?
We Are.

Contact Us
Tel: 508-871-7178
Fax: 508-871-7179
Mailing Address
Smith, Sullivan & Brown, P.C.
80 Flanders Road, Suite 302
Westborough, MA 01581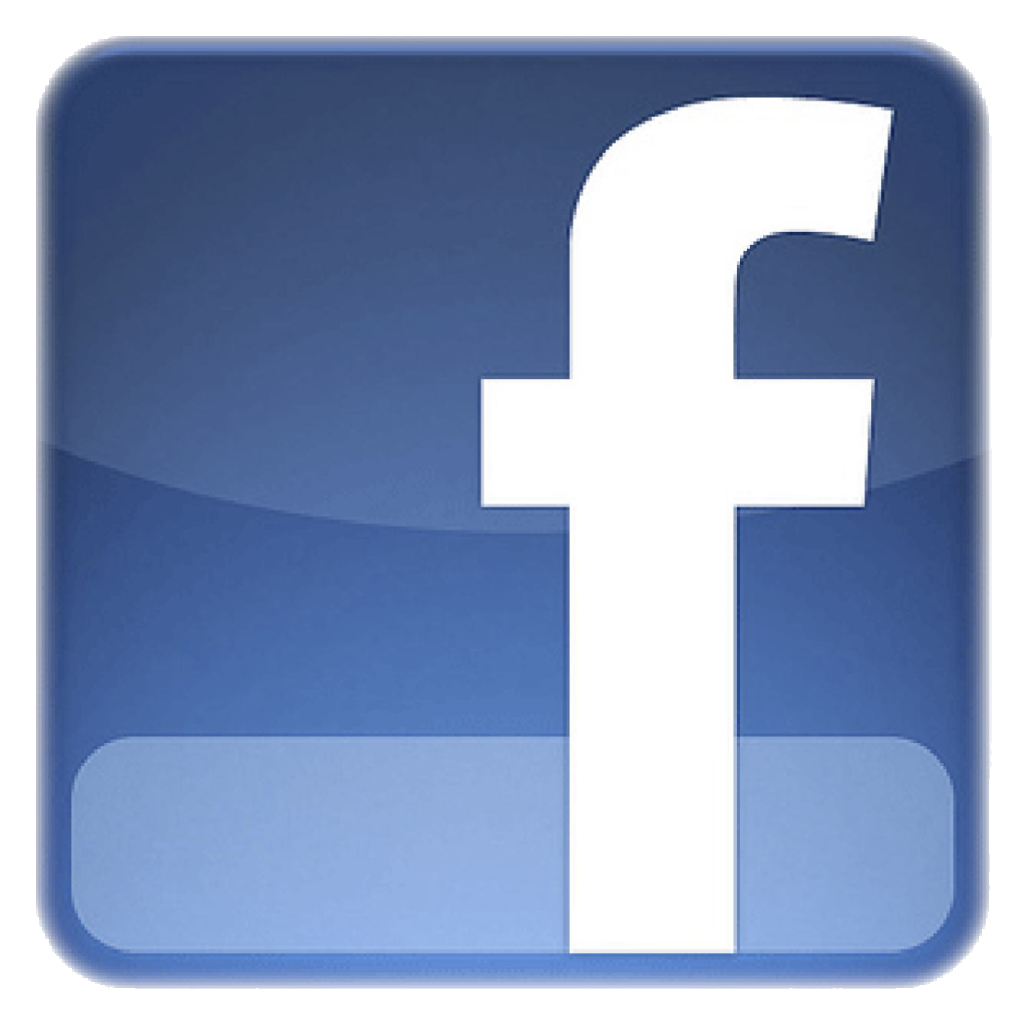 Professional Memberships:
Member of American Institute of Certified Public Accountants
Massachusetts Society of Certified Public Accountants
Corridor 9/495 Regional Chamber of Commerce
Metrowest Chamber of Commerce
Stay on top of the latest tax laws, requirements and updates.