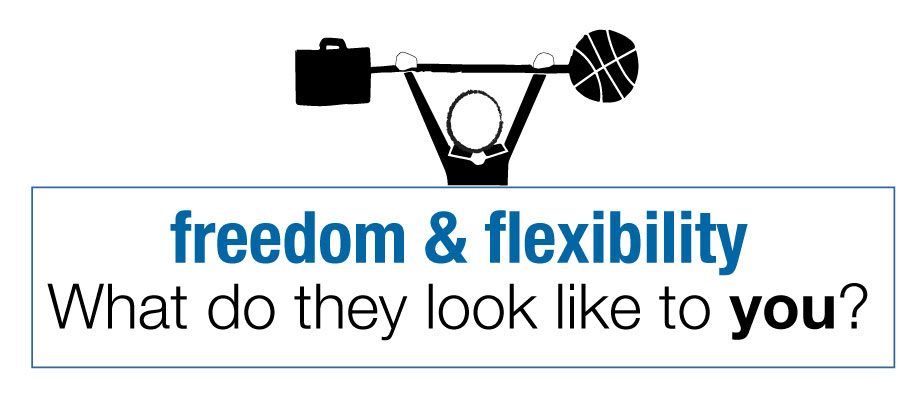 Freedom from mandatory overtime
Flexible remote work day(s) on structured schedule.
Careers at Smith, Sullivan & Brown, P.C.
Seasonal Tax Return Preparer
Join our fabulous team!  Now is the opportunity to join Smith Sullivan & Brown P.C., a growing and well-established CPA firm in Westborough, MA.  We are currently seeking a highly motivated individual to join our tax department as a seasonal tax return preparer.  If you are an experienced tax professional with strong interpersonal and organizational skills with a minimum 3+ years of individual income tax preparation experience, we would love to hear from you! 
We are looking for an enthusiastic and ethical individual who would like to work in a friendly, family work environment.  This position offers the opportunity for recurring seasonal employment to prepare individual income tax returns.  We are looking for someone who can commit from January 2024 through April 2024, and the position allows for flexibility of work days, hours and an option for a remote or hybrid work schedule.
Responsibilities:
Work with our diverse clients to prepare and review their simple to complex federal and state tax returns using CCH ProSystem FX Tax software
Work with the tax team to ensure the various components of the tax process are performed
Consult with tax managers and partner on difficult tax matters to ensure compliance with tax laws
Ensure deadlines are met and perform other duties as needed
Requirements:
College undergraduate degree, with either a major or minor in accounting, CPA preferred
3+ years of individual income tax preparation experience
PTIN (if necessary, we will obtain or renew for you)
Experience with CCH ProSystem FX Tax Software
Experience with Microsoft Office, QuickBooks
The ability to effectively establish rapport, present information and respond to questions from clients and coworkers
Please email resume to:
Maureen Sullivan, CPA
Smith Sullivan & Brown P.C.
80 Flanders Road, Suite 200
Westborough, MA 01581
Email: maureen@ssbcpa.com
Is Your CPA Looking Out for You?
We Are.

Contact Us
Tel: 508-871-7178
Fax: 508-871-7179
Mailing Address
Smith, Sullivan & Brown, P.C.
80 Flanders Road, Suite 302
Westborough, MA 01581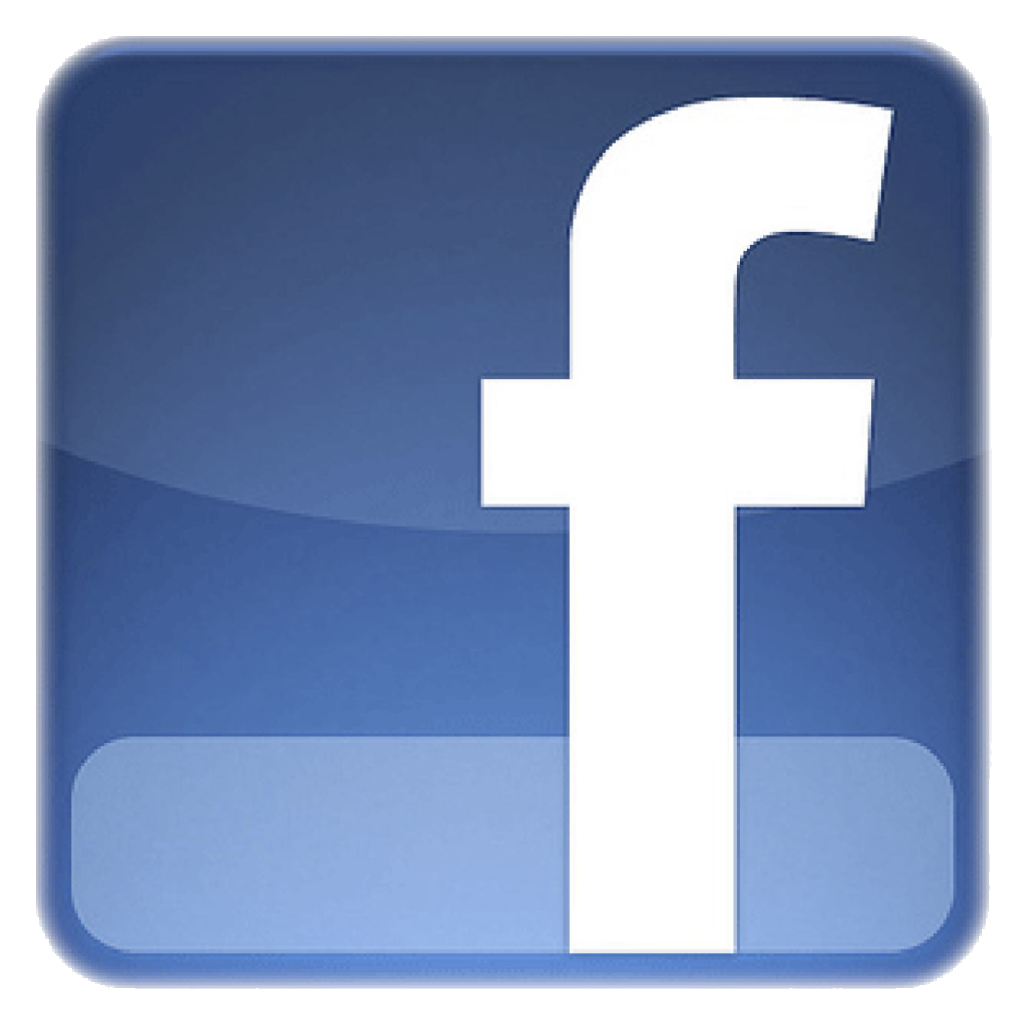 Professional Memberships:
Member of American Institute of Certified Public Accountants
Massachusetts Society of Certified Public Accountants
Corridor 9/495 Regional Chamber of Commerce
Metrowest Chamber of Commerce
Stay on top of the latest tax laws, requirements and updates.