Lucy Pacheco
Senior Accountant/Nonprofit Tax Manager
Lucy received her MS in Accounting with a concentration in Taxation from Kaplan University. Lucy began her career at a CPA firm and then transitioned into the corporate world. Lucy has experience in numerous areas of taxation including individual, corporate and nonprofit entities as well as budgeting, forecasting, financial statement preparation, QuickBooks consulting and analysis. Lucy joined our firm in July 2018 as a Senior Accountant to work with our small business, nonprofit and individual clients.
Is Your CPA Looking Out for You?
We Are.

Contact Us
Tel: 508-871-7178
Fax: 508-871-7179
Mailing Address
Smith, Sullivan & Brown, P.C.
80 Flanders Road, Suite 302
Westborough, MA 01581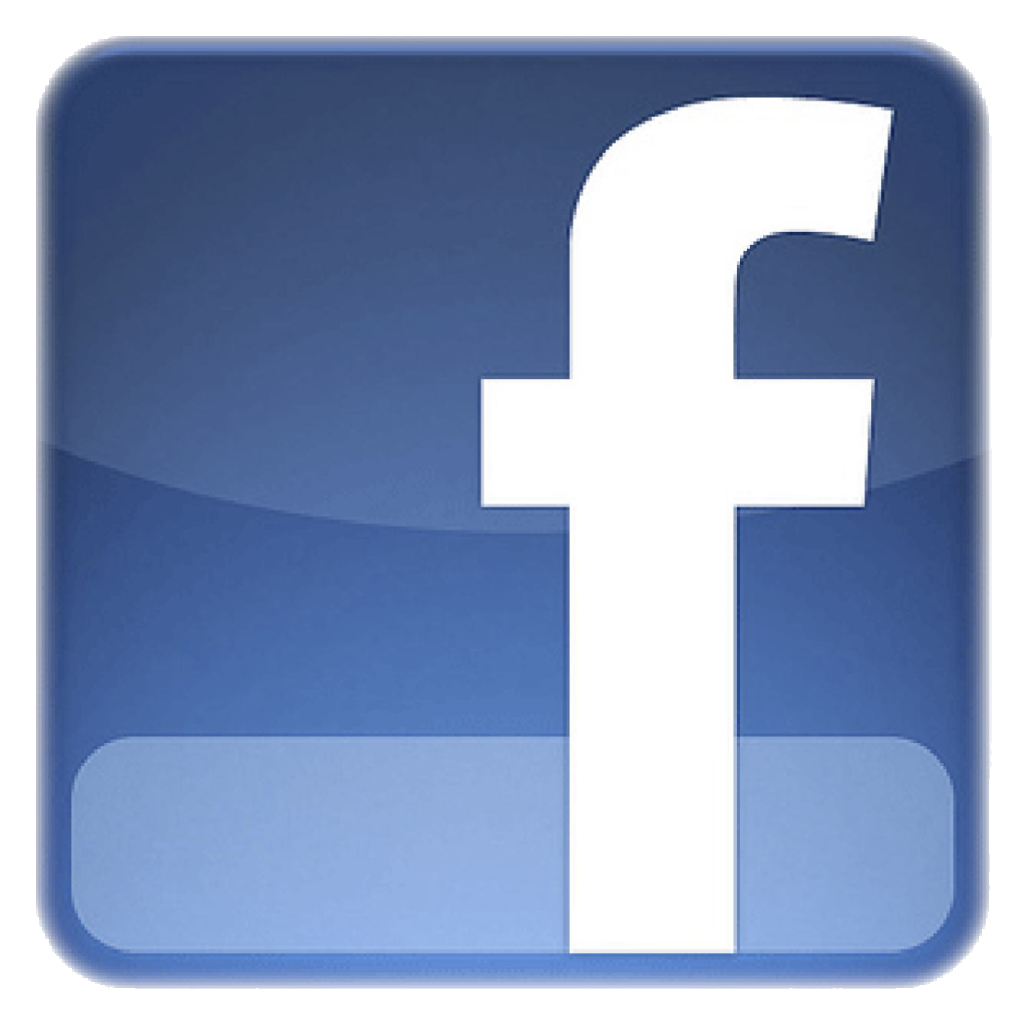 Professional Memberships:
Member of American Institute of Certified Public Accountants
Massachusetts Society of Certified Public Accountants
Corridor 9/495 Regional Chamber of Commerce
Metrowest Chamber of Commerce
Stay on top of the latest tax laws, requirements and updates.